How Do I Add a Watermark in Windows Movie Maker?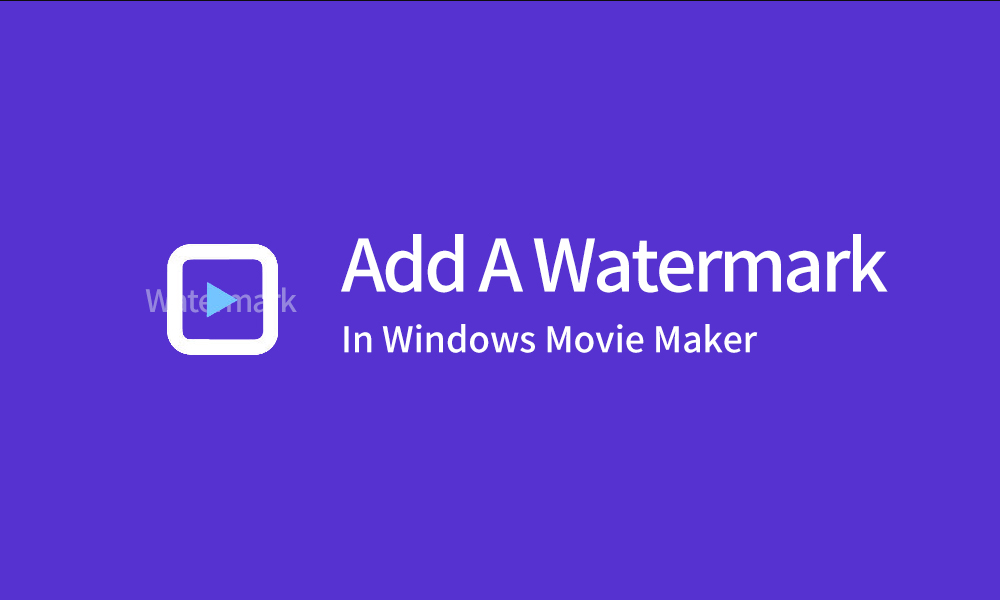 I believe many friends have seen other people's information in the video you downloaded.Adding a watermark to the video can effectively prevent the video from being stolen by others.So, do you know how to add watermark to video?
Step 1: Import your video and watermark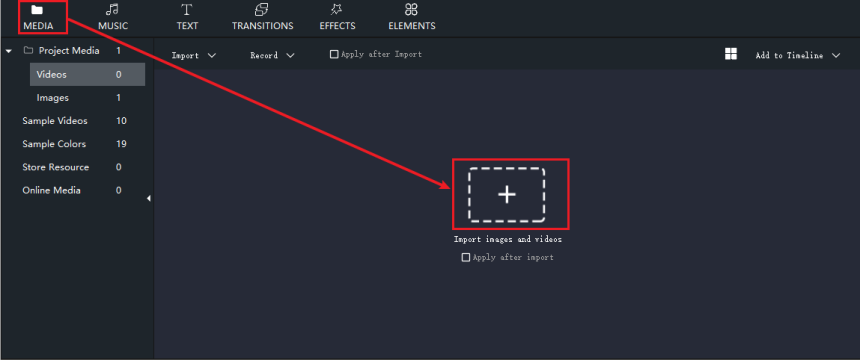 Step 2: Drag your watermark
Click the left mouse button to drag the watermark to the PIP track.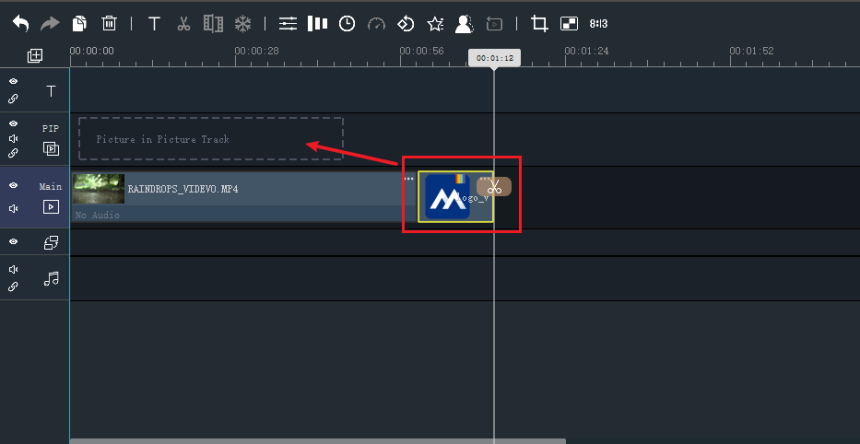 Step 3: Adjust the size and position of your watermark
You can drag your left mouse button to adjust to size and position.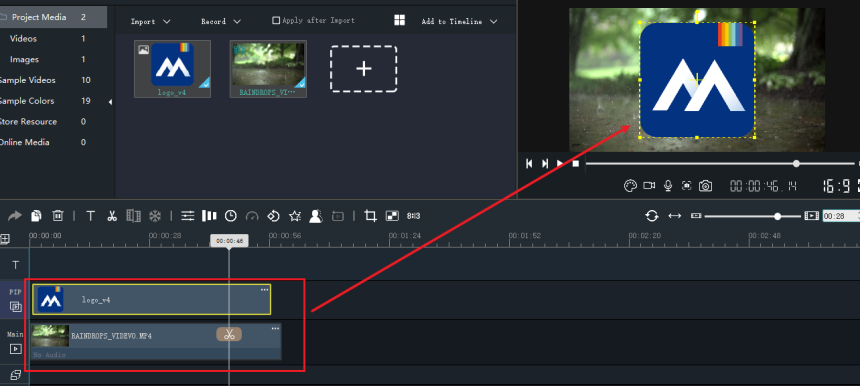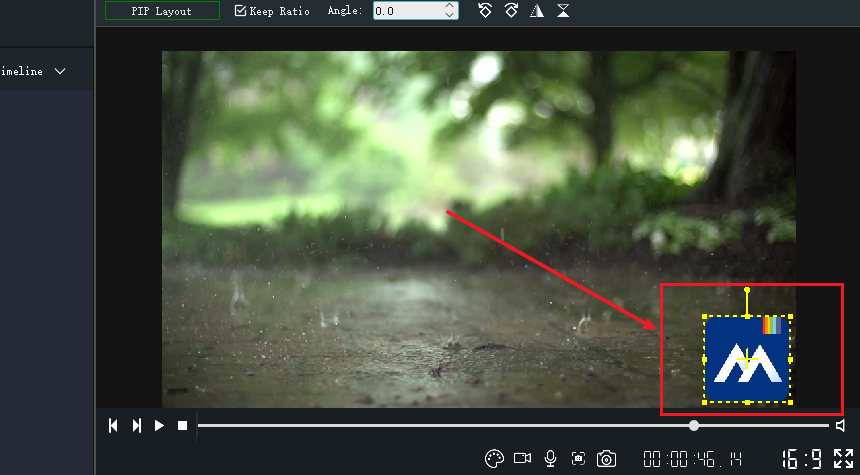 Step 4: Select the "Settings" icon
According to your needs, continue to adjust your watermark.
You can choose the duration you need.
Then, don't forget to click the "Return" button.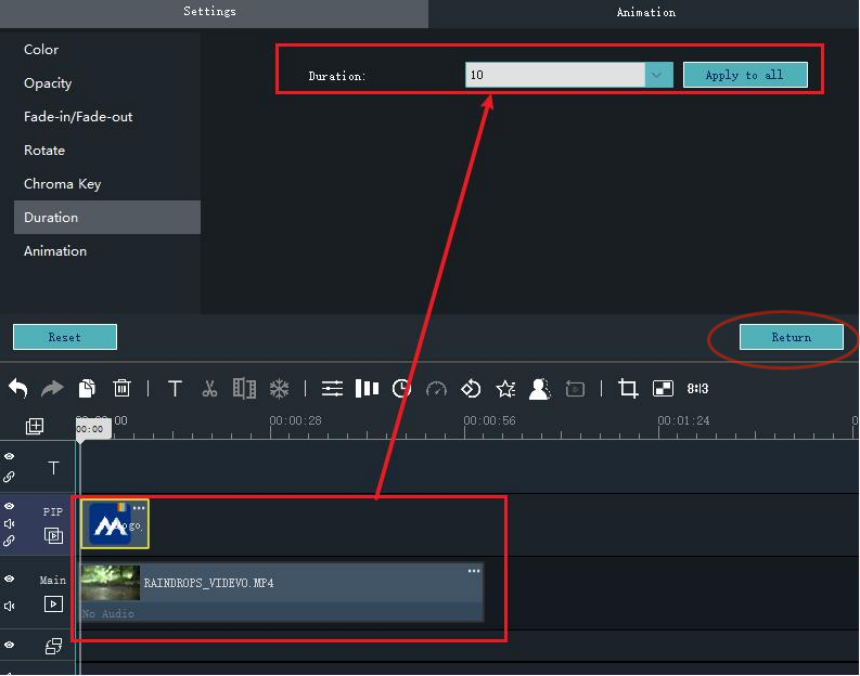 Step 5: Export your video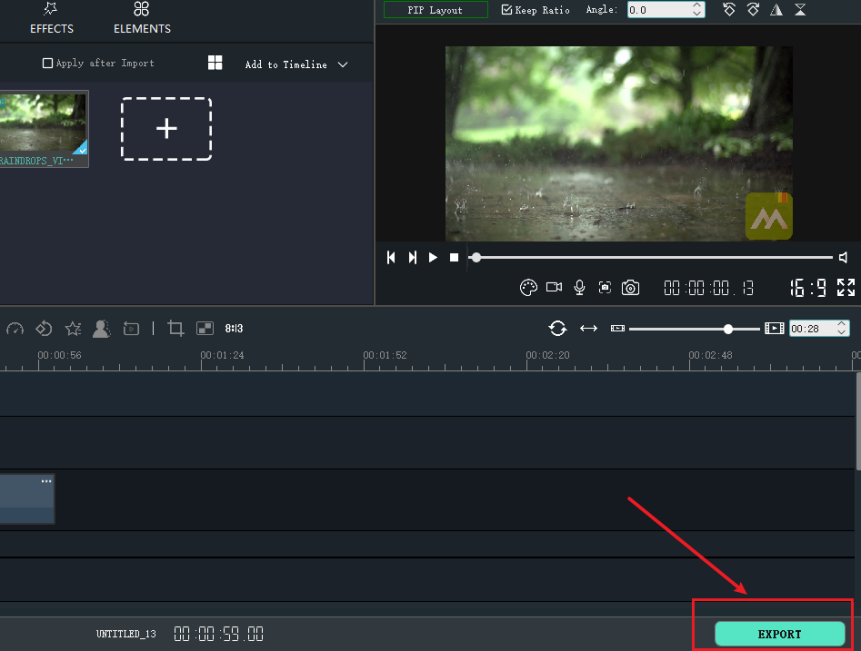 By adding a watermark, you will never have to worry about others stealing your video. If you are interested, you can download the latest version of Windows Movie Maker via the official link below.