What's New in Windows Movie Maker 2021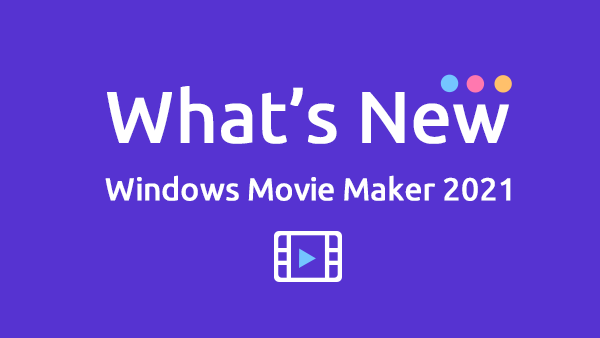 We get the latest version of Windows Movie Maker 2021, which is understood to be a mid-release transition version. Engineers are optimizing the engine, and anticipated a significant increase in preview and export speeds, as well as increased usage of machines with smaller memory, and if released, we'll let you know in time.
Compared to the 2020 version, there are not many changes from the interface, but we still found some new icons on the toolbar. We tested the discovery is still very fascinating. I believe it can also create a lot of fun and convenience for your video editing time.
Mosaic Mode
In some videos, we need to play mosaics on potentially infringing content or unwanted content, such as the caller in the video, but we don't need him to show his true face, which can be easily solved by mosaic mode, and we can easily complete some mosaics in the video by adjusting the size and intensity of frames.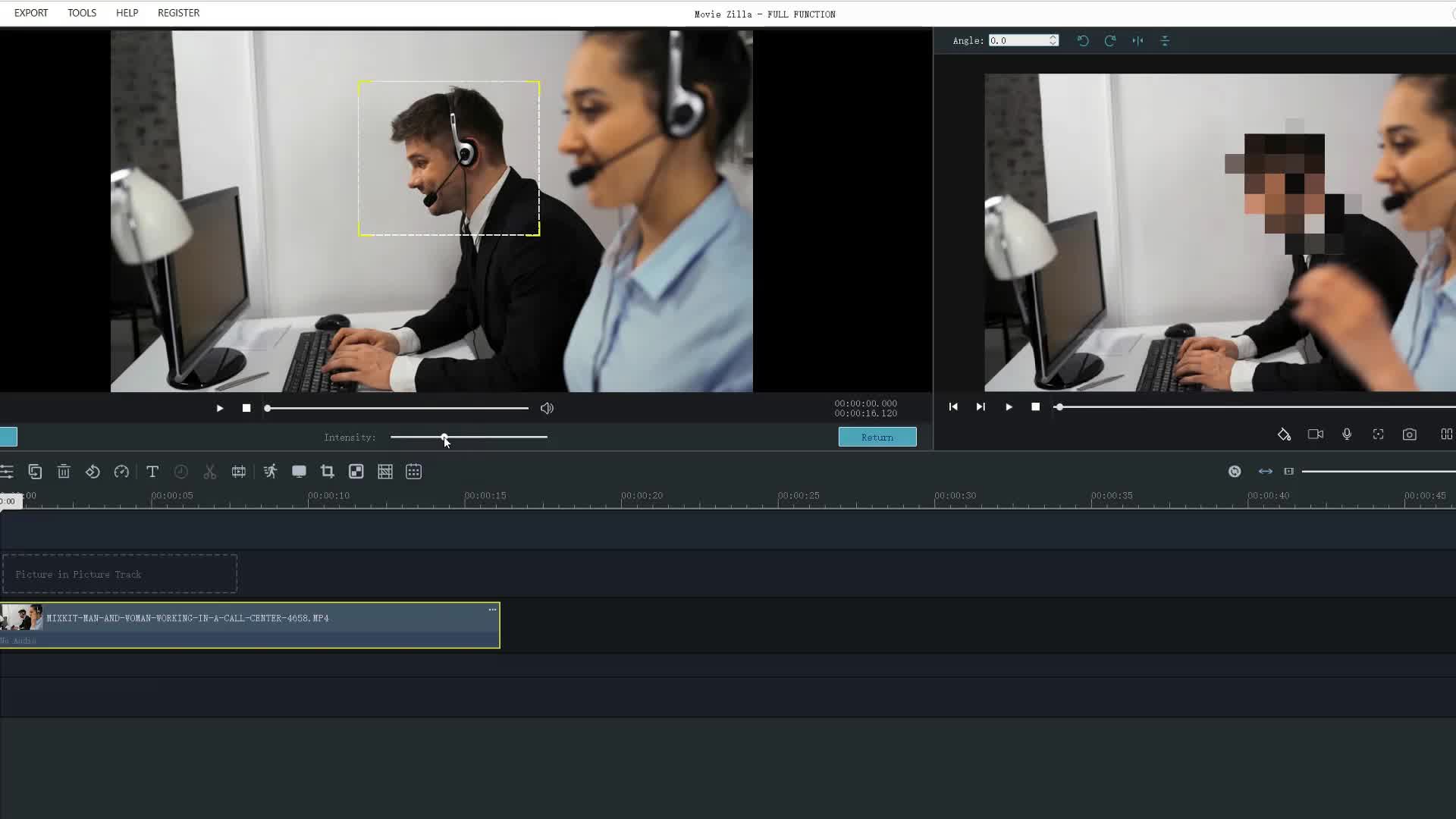 Timecode Mode
Time stamp the video, for the convenience of recording the footprints in the video or more including dates, accurate to seconds, more fun can be used in real time, so I can record the game video more fun. Click the Play button, and you can see the real-time correspondence between the time on the video and the system time. You can also change the font for displaying time, so that we can add some handwriting fonts that imitate the style of the travel video log.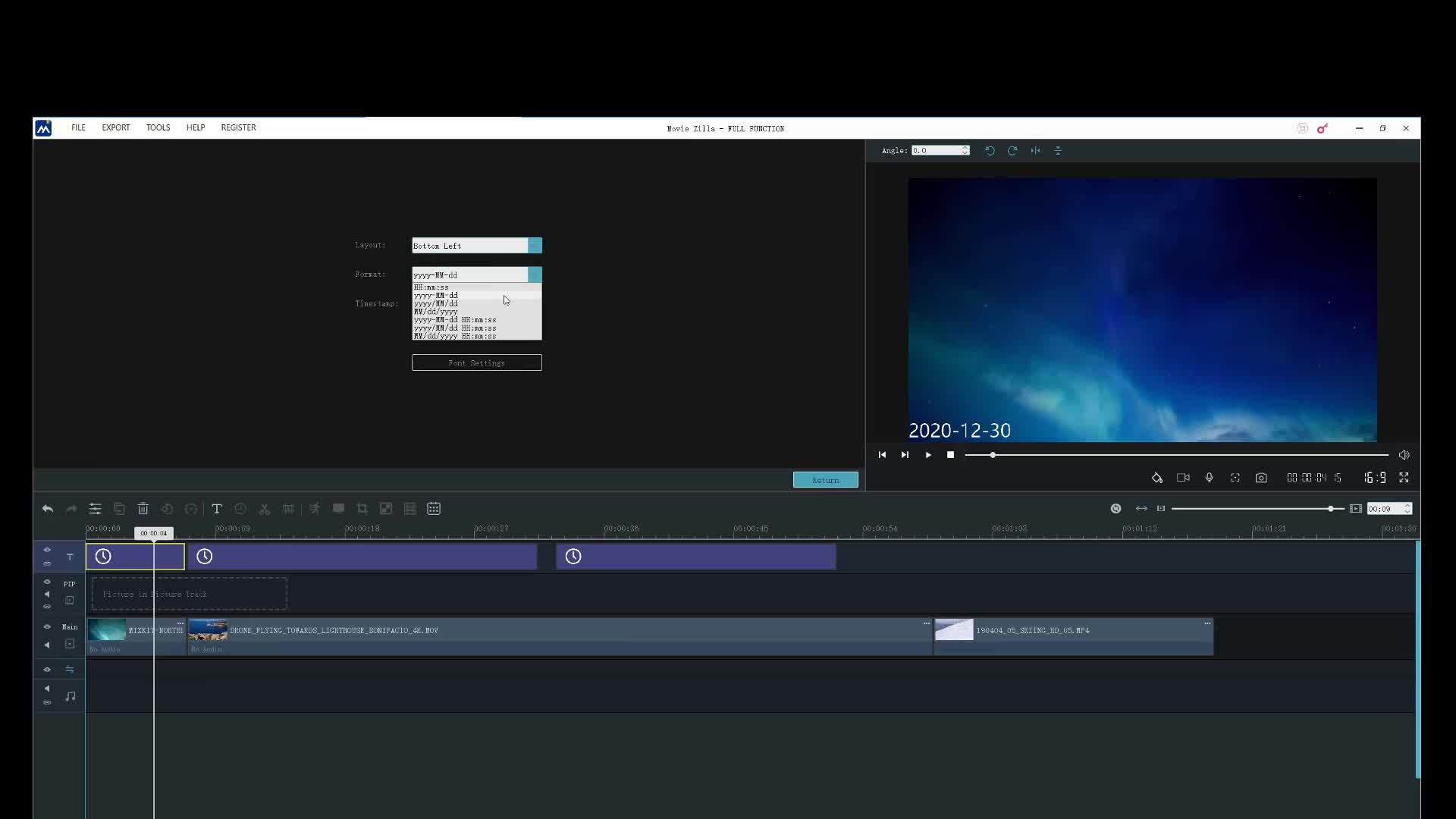 Easy Movie Make Mode
It can help make some simple videos for video beginners at high speed and effectively.

Let's look at how to use it, click tools on the toolbar, select an easy Movie Maker, and it looks like you can complete the video in just 3 steps.Import videos or photos, select music, enter a beginning and an end text, click Preview to see the effect, and then select the desired video format.If you are not satisfied, go to the expert editor.
It may be too easy to finish the video, but in some emergencies, it's also a good idea to choose the easy mode, and we can finish a seemingly good-looking video and share it with your friends in less than a minute.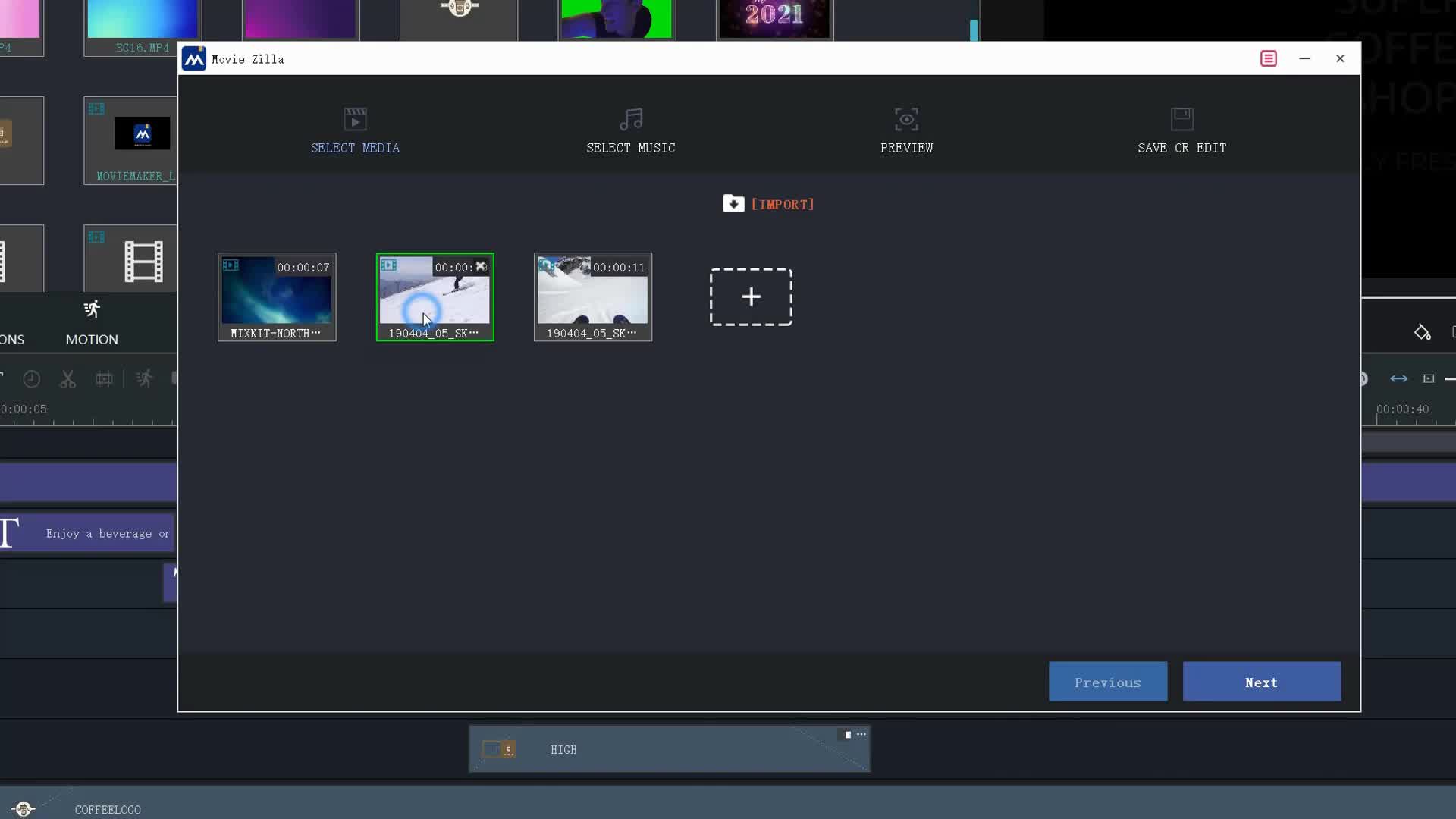 We know it's going to be a special year, with some friends leaving you, or not being able to meet for a variety of reasons, and then we hope to be able to make videos to demonstrate our thoughts or share our happiness. We also hope that the Windows Movie Maker can really help you, and wish you all peace and happiness.