How to Crop a Video in Windows Movie Maker?
Some friends want to crop a video, but it is difficult to operate. Therefore, this article will show you how to crop video in Windows Movie Maker? You can cut out the required video effectively through the following steps.
Step 1: Import the video you need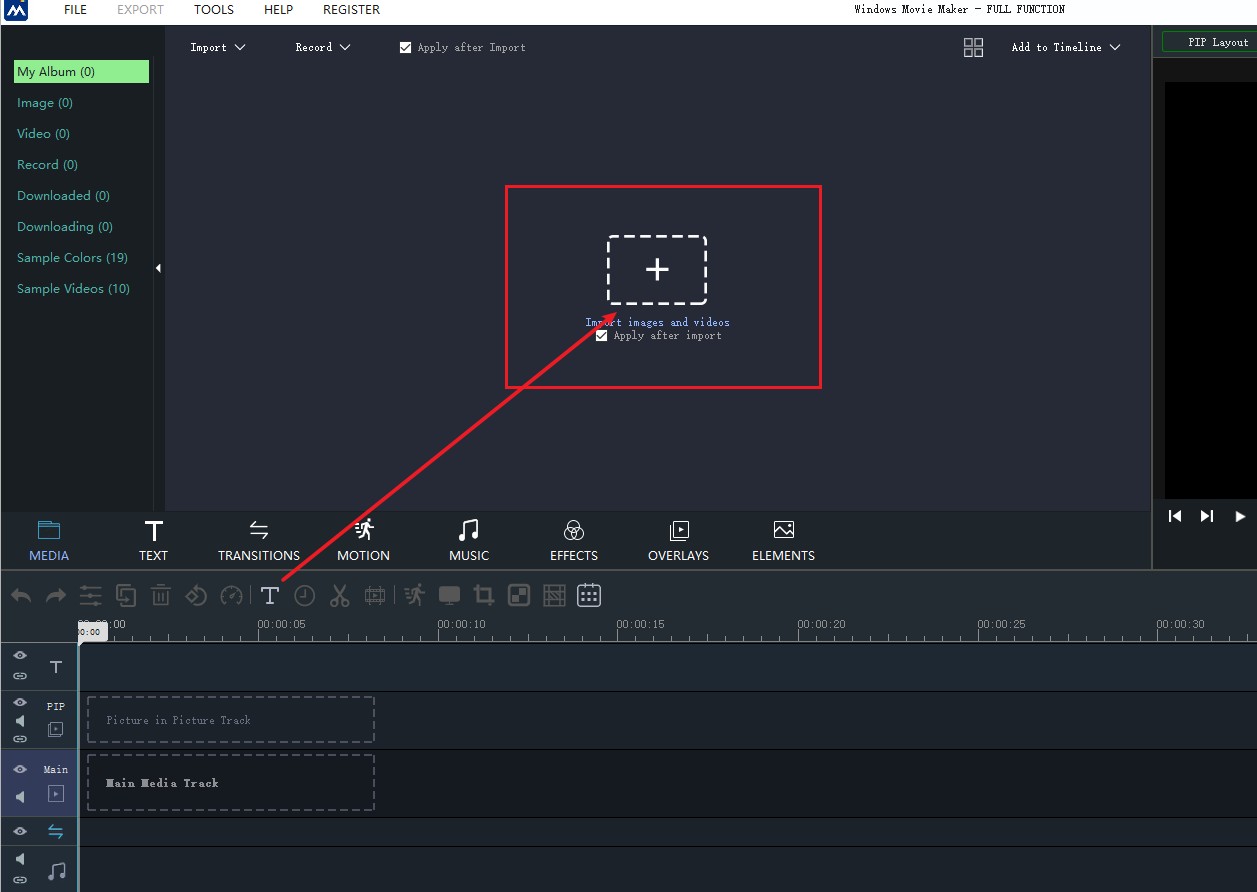 Step 2: Crop your video
Click the mouse right and select the "Crop".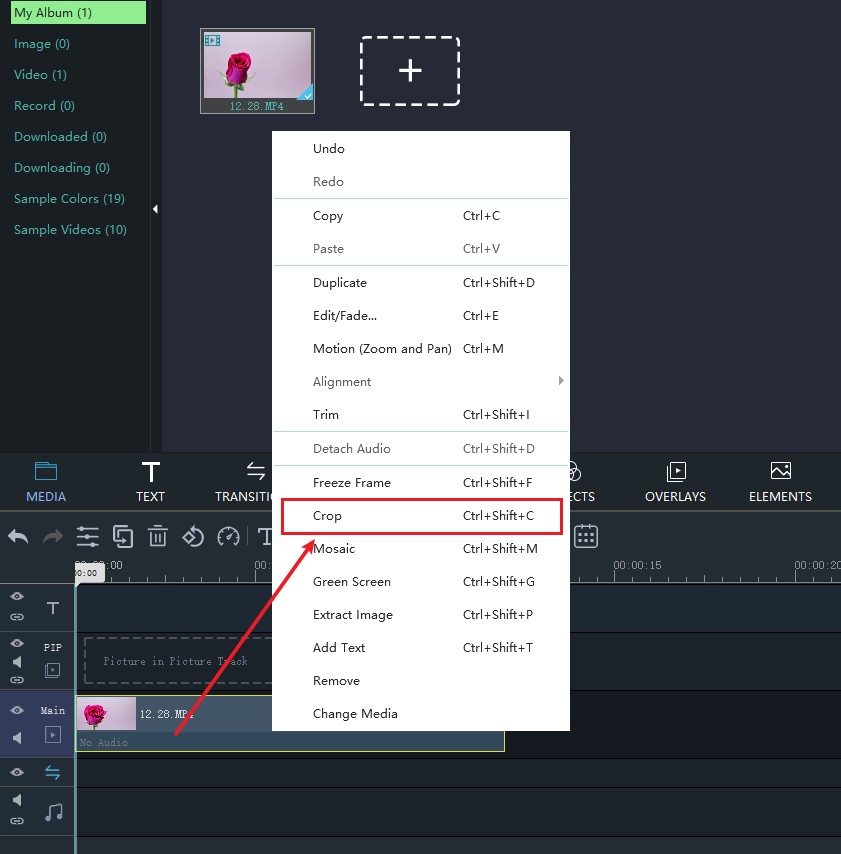 Or click the icon below.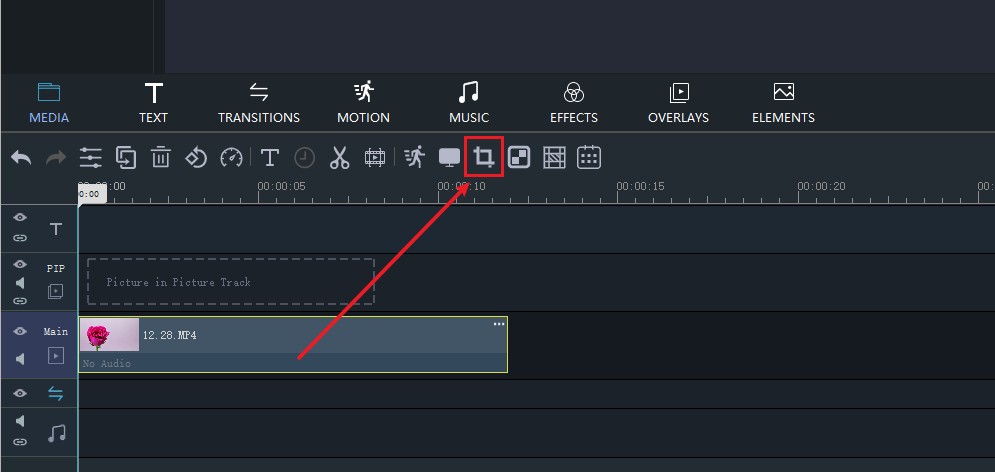 Step 3: Resize the video
Drag the left button to select the video you require.
In this step, you can adjust the size, height and width of the screen.
In addition, you can also choose other ratios and crop positions.
Then, don't forget to click the "Return" button.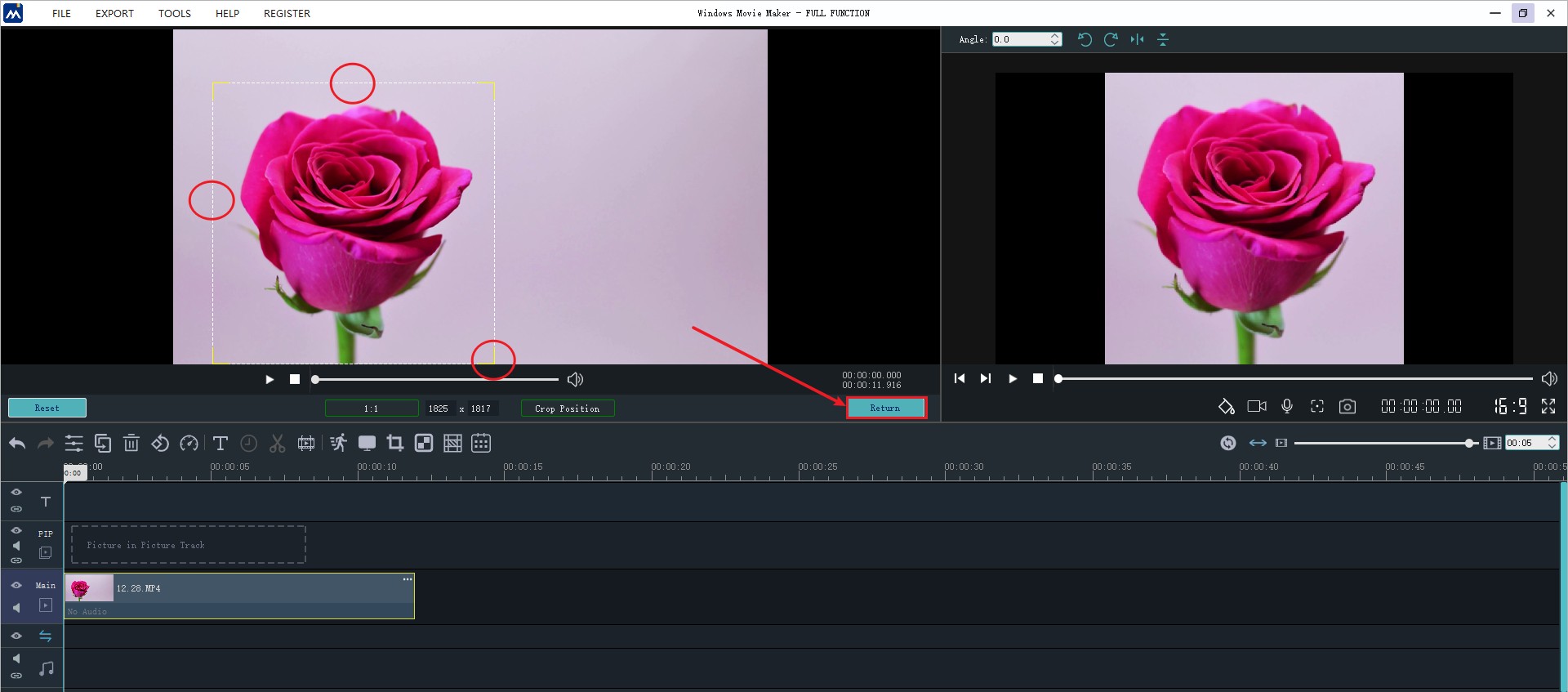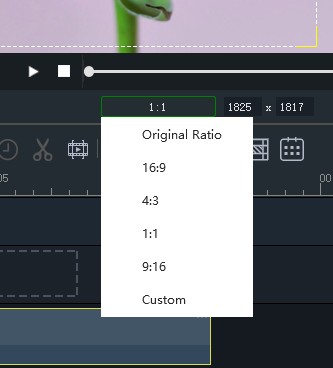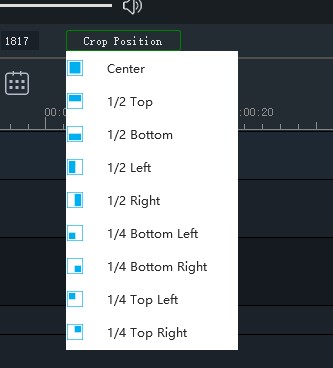 Step 4: Export your cropped video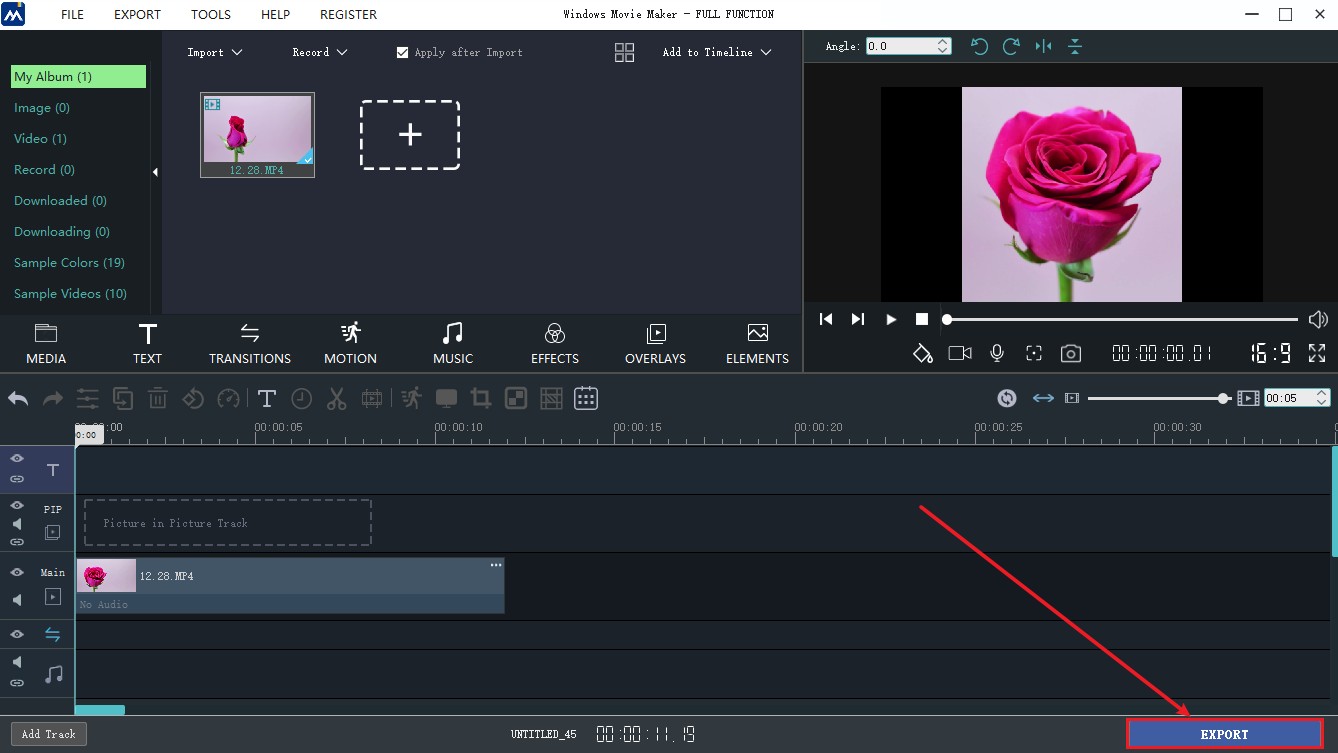 I trust you have instructed how to crop a video via Windows Movie Maker with the help of the above four steps even if you're a novice. Thus, let's download the latest version of Windows Movie Maker through the following official link and try it.