How to Rewind a Video With Windows Movie Maker?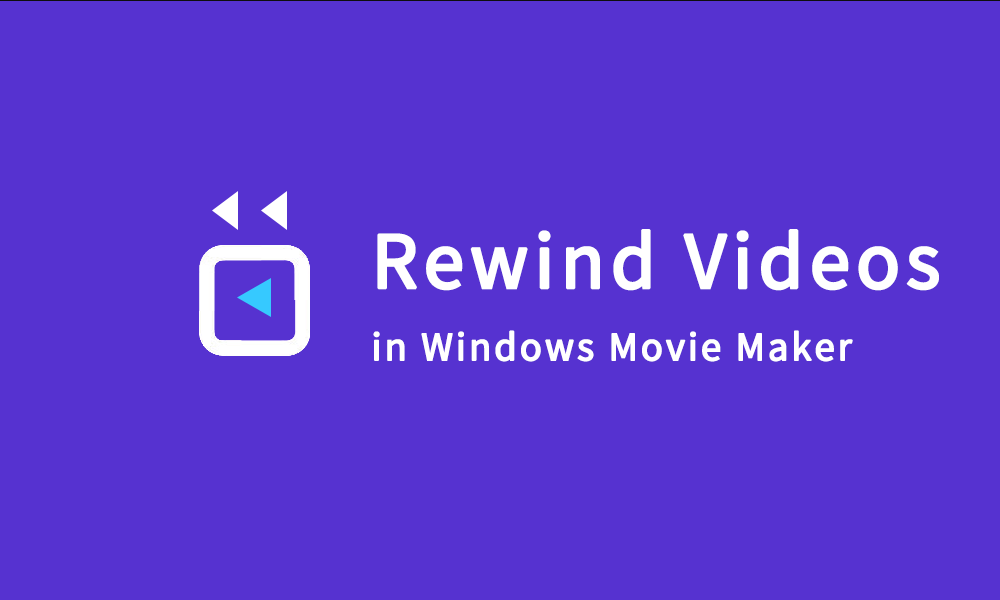 It's really cool to be able to rewind the video we shot. I believe you want to make your video more eye-catching, but how do you do it?
This article will help you learn how to rewind videos with Windows Movie Maker.
Step 1: Upload the video to be played backwards
Left-click "Import" and select "Import Media" to upload your video.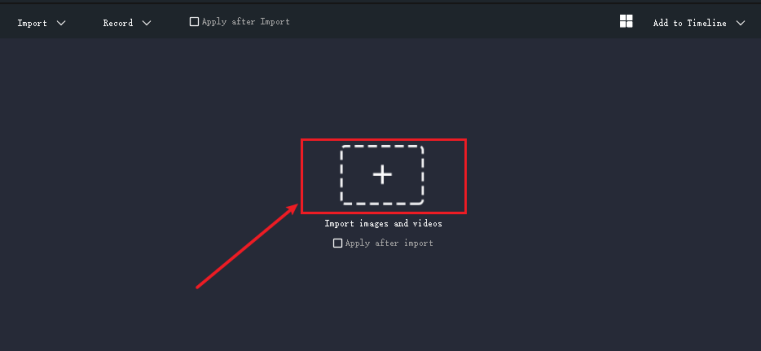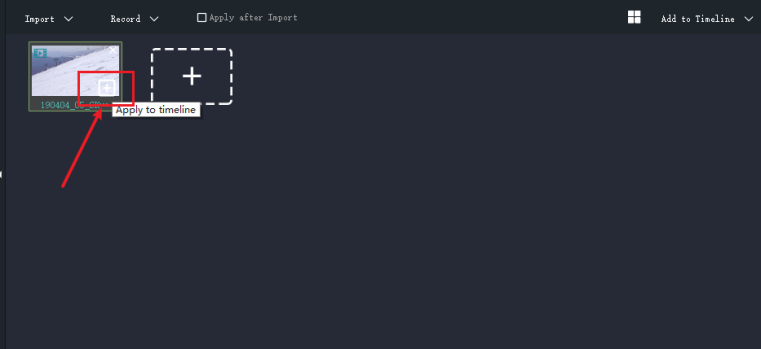 Step 2: Use the "Reverse video" button to rewind
Choose your video, then click the "Reverse video" button with the left mouse button.Wait a few seconds, you can see the new video you made on the right.
Click the "pause" key to play back the video you've played backwards.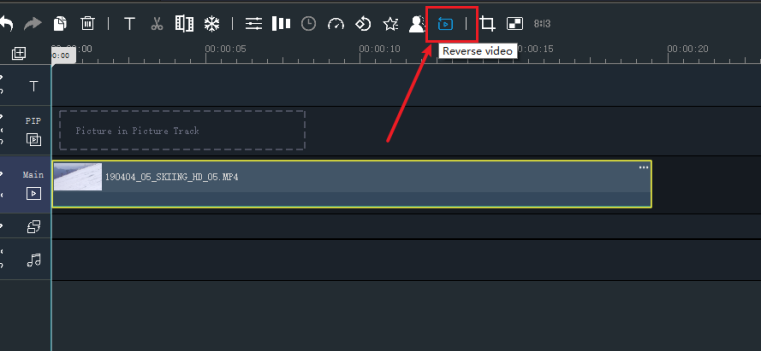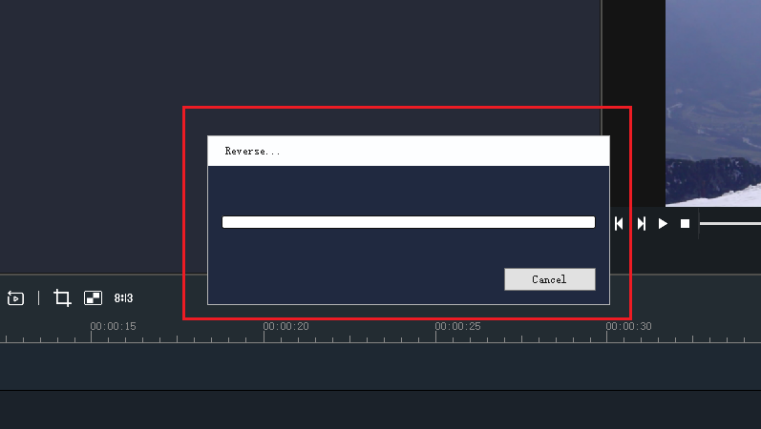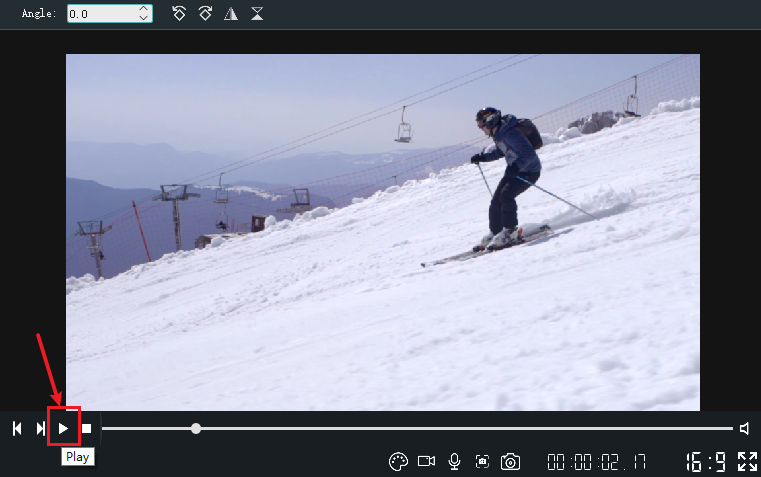 Step 3: Import the video to the computer
Click "EXPORT" in the lower right corner, and then select the folder to save.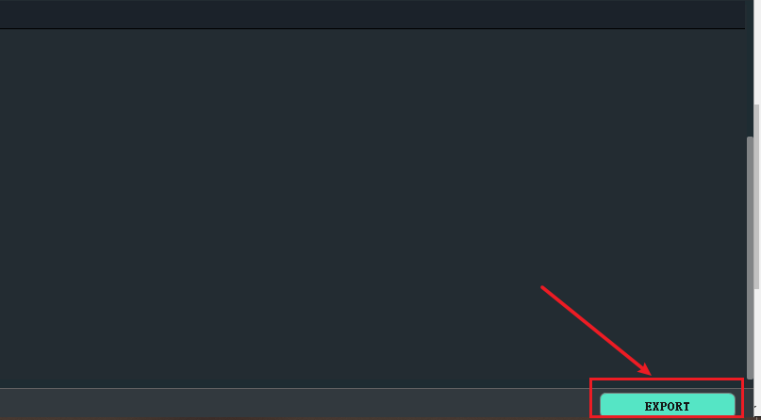 Master this useful skill ,and make your videos more exciting.If you want to know more about how to rewind videos, you can download the latest version of Windows Movie Maker for free by clicking on the link in the description.