How to Add a Freeze Frame in Windows Movie Maker?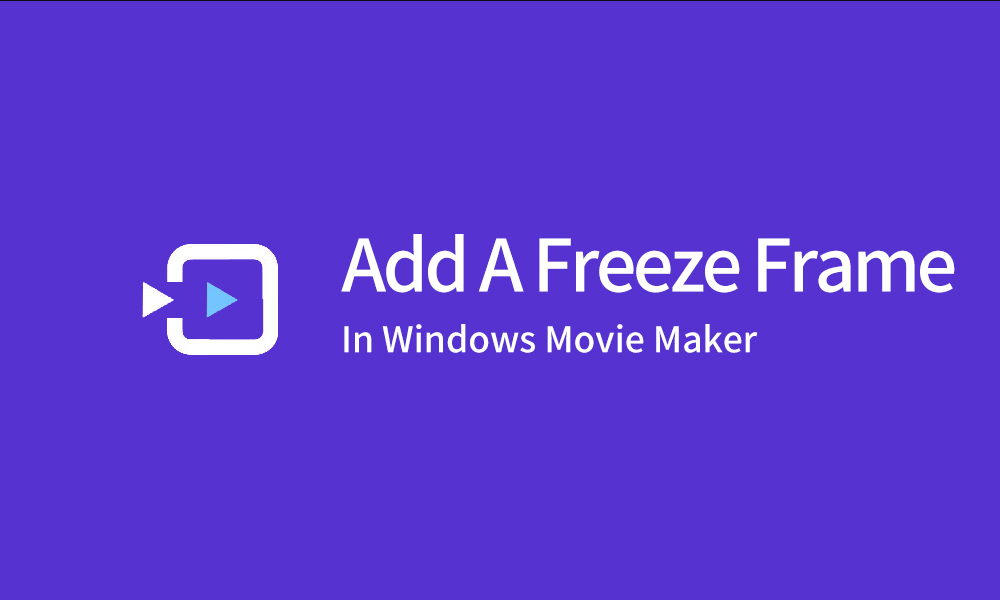 Some friends will find that some videos have a long time.This is to insert a freeze frame in order to achieve the pause effect of the video images.So,how do we insert freeze frames in the video?Next,this article will demonstrate the specific operation steps through the Windows Movie Maker.
Step 1: Import the video you want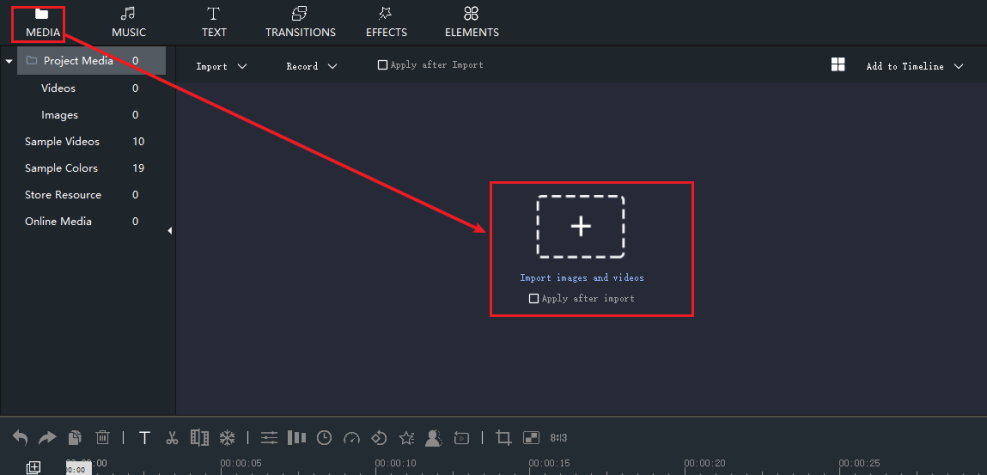 Step 2: Add a freeze frame
Click with the Left mouse button on the video position you need.
Then,select the Freeze current frame icon.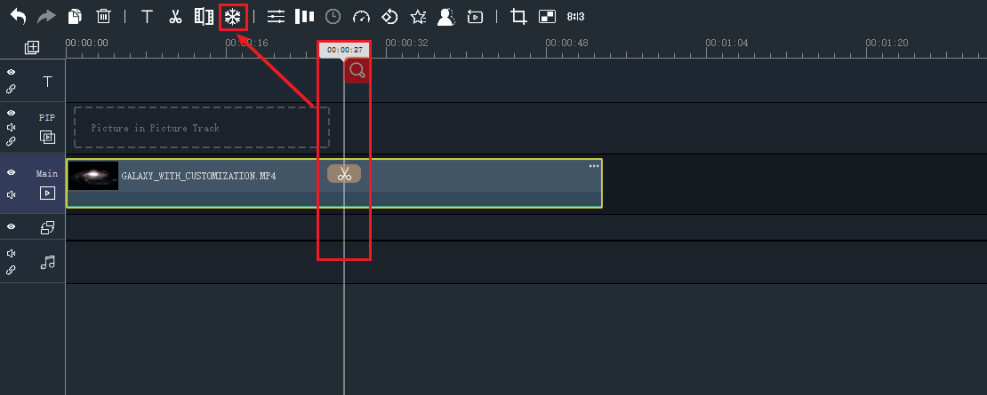 Step 3: Select the duration
Drag the right edge of the freeze frame with the left mouse button to change the required duration.


Step 4: Export your completed video

After reading the above steps, do you find it is easy to add freeze frames?Therefore,let's download the latest version of Windows Movie Maker through the following official link and attempt it.