How do I cut and merge songs on YouTube?
YouTube, a popular video-sharing platform, is a place where people record and share their lives. But we may be frustrated by problems which suddenly come up in the course of processing audio such as cutting and merging audio. With its clean interface, full functions, and easy operation, Windows Movie Maker provides you with a comfortable environment to cut and merge your audio. I hope a few steps as the following can help remove your concerns and enjoy the fun to share.
Step 1: Import target songs
You can click "+" in the dotted rectangle or click "Import-Import Audio" on the top left.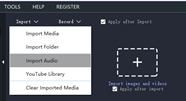 Then drag the sound to the audio track.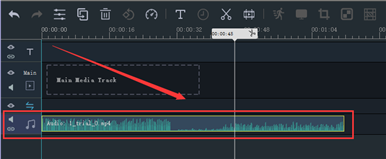 Step 2: Merge multiple audio
You just need to drag the audio to the audio track.
Then change its position according to the situation.

Step 3: Cut the audio
You can cut the video via two methods below.
Method 1:
Split songs to multiple segments and delete unnecessary parts (if you would like to take the entire video apart and divide it into many parts)
First of all, pitch on the audio, and there will appear a yellow frame.

Next, click where you want to cut in the audio and the split line will automatically adjust to the position you just clicked.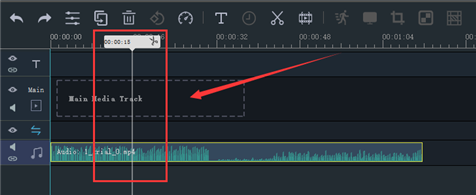 To end with, click the scissor button to split it.

Method 2:
Limit the range of sound you need and trim it (if you need to take a particular clip out of the audio).
To begin with, pitch on the audio and tap the "Trim" button in the toolbar above the timeline.
Besides, you should drag two yellow sliders respectively to decide the starting and ending point.
Or you can fill the exact the starting time and the ending time to keep the clips you need.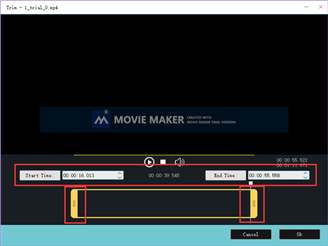 Step 4: Export to YouTube
Tap the "Export" button in the bottom right corner of the interface.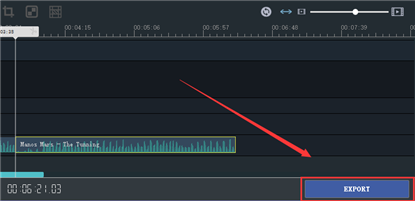 Click "YouTube" to enter the export interface.

Afterward, ensure relevant information about the audio.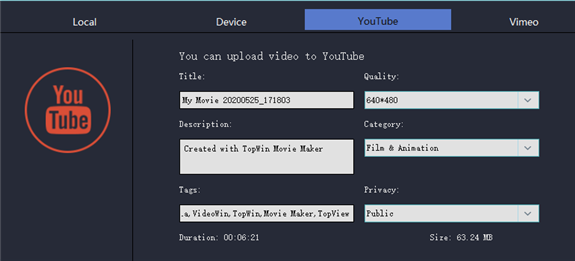 At last, don't forget to click "Export".
I believe you make some headway in cutting and merging songs on Youtube employing Windows Movie Maker with the help of the above steps even if you're a novice. So let's download the latest version of Windows Movie Maker via the official link below and have a try.