Is video editing hard?
It is easy for you to set about editing videos in Windows Movie Maker. In no time you can learn it, even if you're a novice for editing videos. Windows Movie Maker not only provides you with some basic editing tools, such as trimming, rotating, cutting, and copying, but also provides various editing material, including text, transitions, music, effects, and overlay. You need not worry about it, just follow the steps below.
Step 1: Import videos   
Click "+" to import videos, and it can be placed on the main timeline simultaneously.
Or you can drag it to the timeline directly.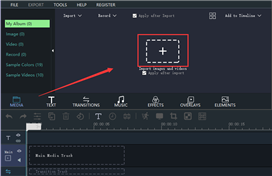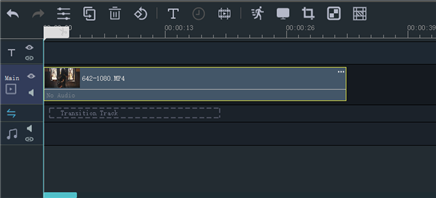 Step 2:Trim, enhance video quality
Click "Trim" in the middle of the page.

Then drag and drop the yellow sliding icon on either side to cut the video or audio clip you are fond of. When you place your mouse on it, there is then followed by a two-way arrow.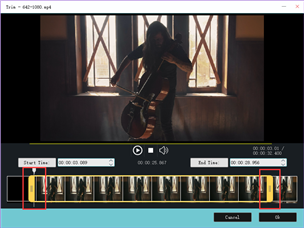 Besides, there are also a few parameters such as Fade-in, Fade-out, Opciaty, Contrast, Saturation and so on when you click the " parameters" icon.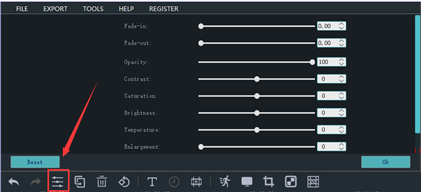 Step 3: Apply video effects,animation
At length choose one in the middle line of a few effects.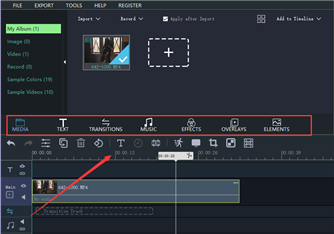 Pick one effect you like and drag it to the corresponding channel on the timeline.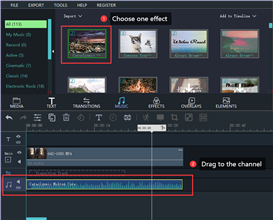 Tips:
Don't worry about it if you don't find one channel at the beginning. As you drag one effect, it can emerge.

Overlays and elements can both be placed on the PIP channel.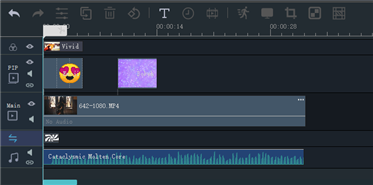 In all, editing videos can be easy if you know what to learn and what to skip. And Windows Movie Maker can be a good helper on your way to learning. Now you can download the latest version of Windows Movie Maker PC via the official link below and follow the above steps to edit your videos.