How Can I Cut a Video Without Losing Quality?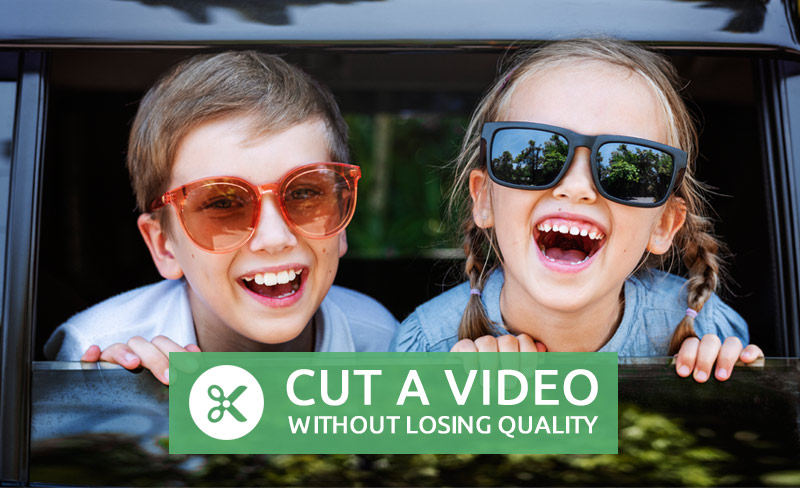 No one wants to cut the unwanted parts of the video at the cost of losing video quality. The smaller size and lower resolution will reduce the viewing experience and can not even accurately express the content of the video.
Generally speaking, the three main factors affecting the video quality are resolution, bit rate and frame size. With Windows Movie Maker, you can apply the "Trim" tool and adjust the video information when exporting to maintain the original video quality.
Because trimming only affects the length of the video time, not the size of the video. Therefore, we will focus on resolution, bit rate and other video information, as shown below.
If your frame size has changed, you can check whether the aspect ratio in the top right corner has changed.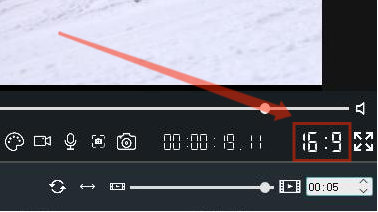 Step 1: Get video information: Resolution, Frame Rate, and Bitrate
After you import the video, right-click the video and select Properties.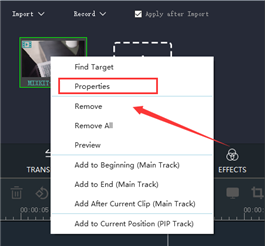 Then please remember the video information contains Video Code, Resolution, Frame Rate, and Bitrate on the property panel.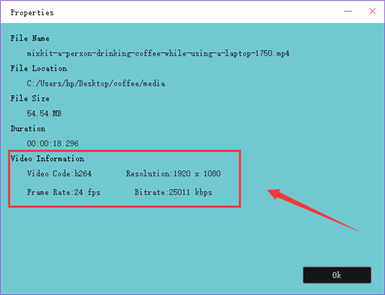 Step 2: Cut the video
To begin with, we should know what tools to choose. There are three tools applied for cutting videos, which are Trim, Split, Crop. If you want to keep video size the same, you need to choose Trim.
Pitch on the video and tap the "Trim" button in the toolbar above the timeline.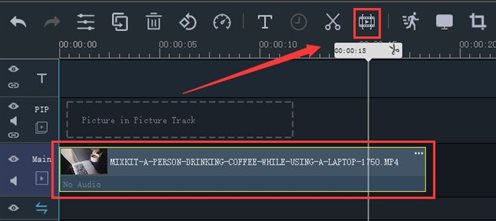 After that, drag two yellow sliders on both sides respectively to decide the starting and ending point of the retained video.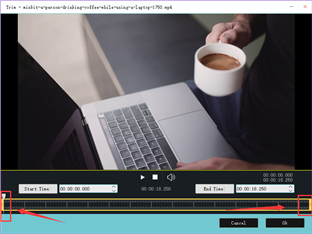 Or you can fill the exact the start time and the end time above the trim bar to keep the clips you need.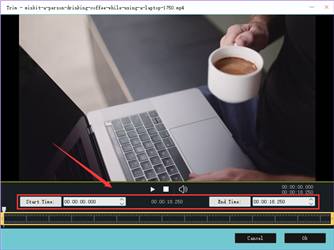 Step 3: Set parameters and export
Tap the "Export" button in the bottom right corner of the interface.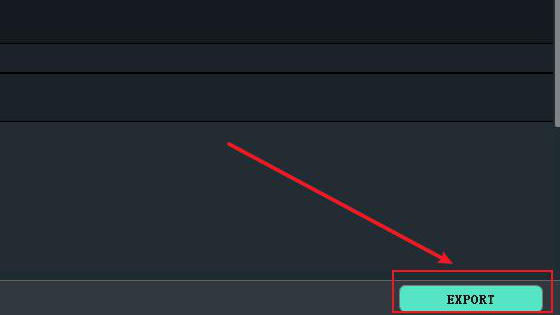 Tap the "Settings" button for more specific information on the video.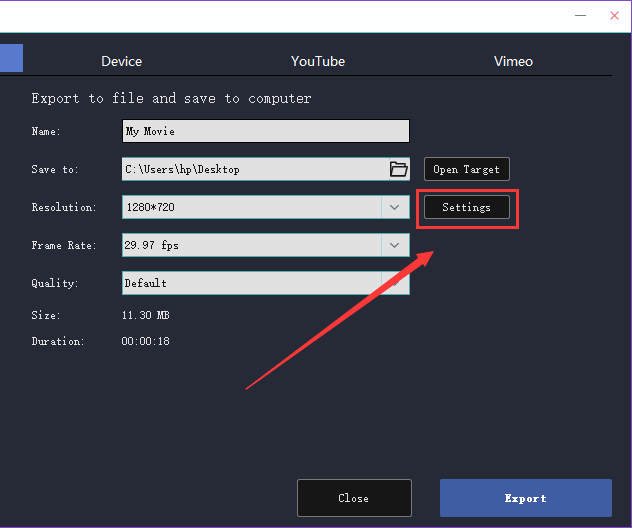 Fill in the Video Code, Resolution, Frame Rate, and Bitrate recorded in the first step, and don't forget to click "OK" to save it.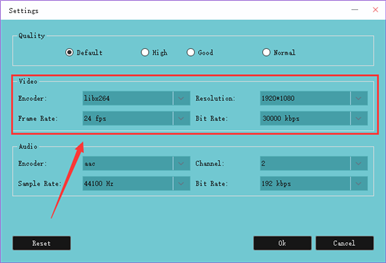 If we can set the video information to be the same as the original video during export, we will not lose the video quality. And it is easy for you to master even if you're a novice. Therefore, let's download the latest version of Windows Movie Maker through the following official link, and try it.