How to Change The Video's Background Color in Windows Movie Maker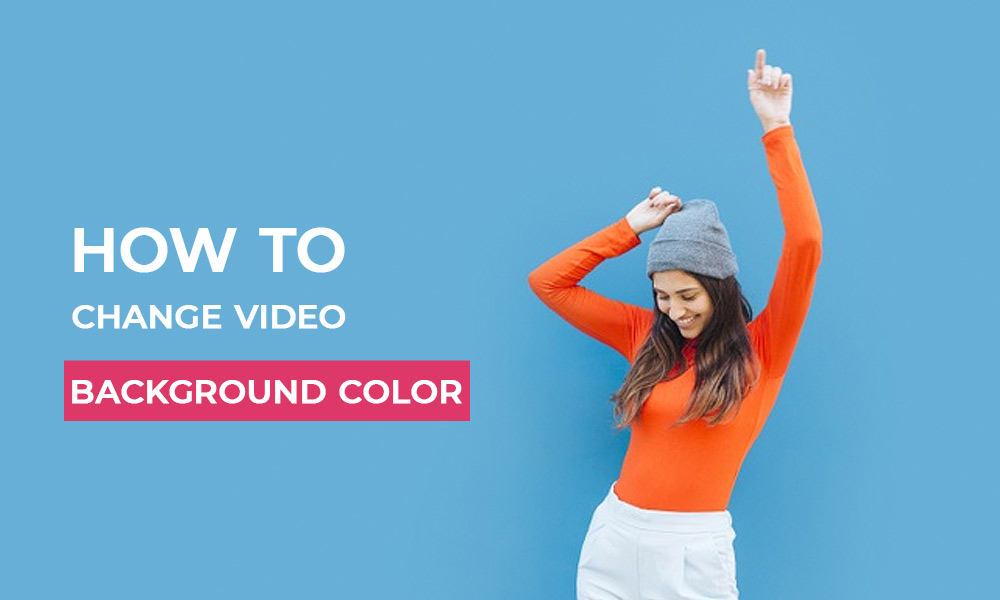 The background color of the default video is black, but in some full-screen subtitles or non-full-screen media clips, we want the background color to be more colorful. Adjusting the background color can improve the overall appearance of the video and make it more attractive and artistic. The following steps may help you eliminate your concerns when using Windows Movie Maker to change the background color of your video.
Step 1: Import the video
As you click "+" to import the video, it can be placed on the main timeline spontaneously.
Or you can directly drag it to the timeline.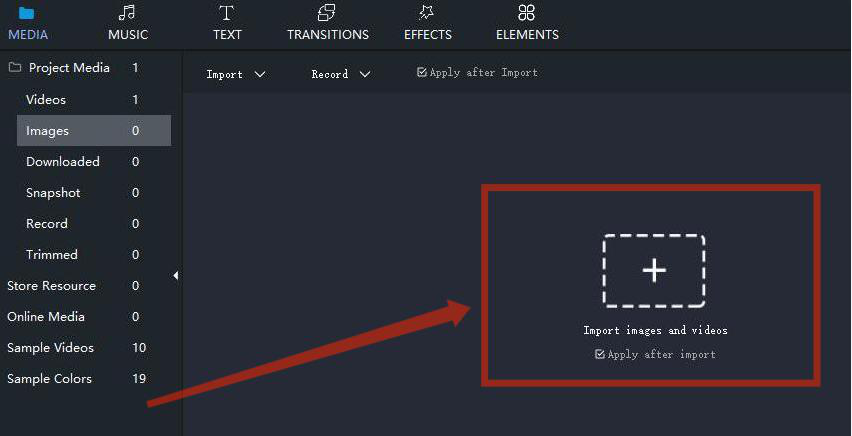 And click "Add to Timeline" to determine the video position on the timeline by hand.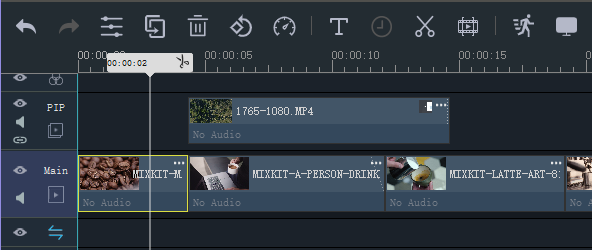 If you need to adjust the sequence of multiple videos, tap "Sort" and choose to arrange them by Name, Type, Duration, Created time, or just to ascend and descend videos.

Step 2:Change the video's background-color
Click the "Color" button in the preview area at the top right.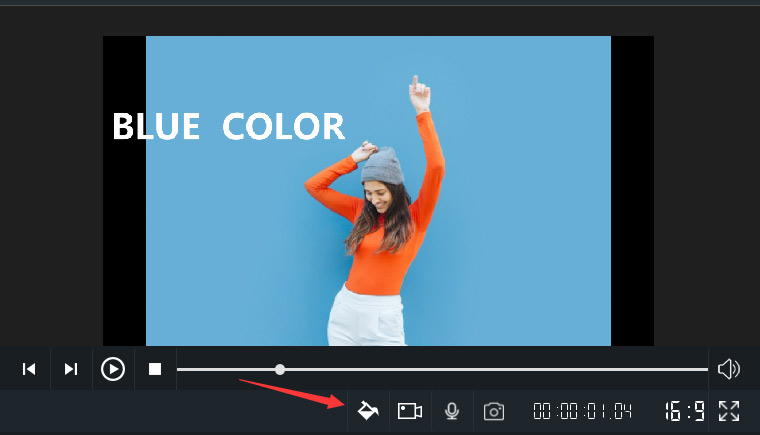 Then choose one color from the color base or click "Pick Screen color" to choose the default setting color or pick up the color from the video's element.

Tips:
If the background color does not change, you can check if you have selected the video on the timeline. There will appear a yellow square frame if you pitch on the video on the timeline.

You can confirm whether the video size overlaps the background or not. If so, you could choose a color at first and then crop the video to see the video playback effect.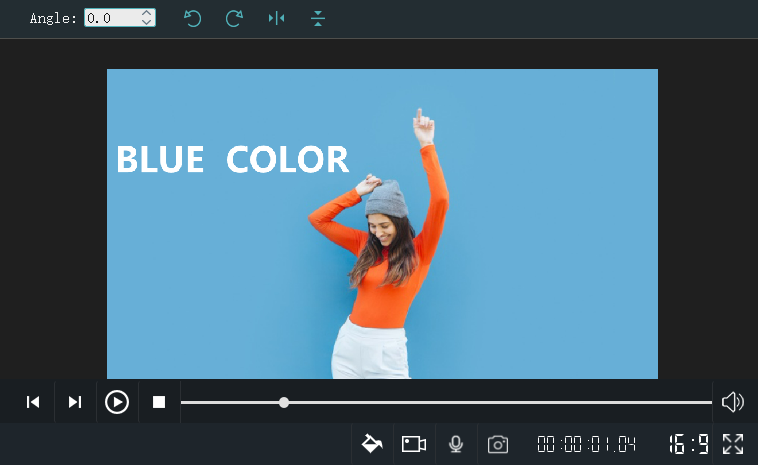 Step 3: Export the video
Tap the"Export"button in the bottom right corner of the page.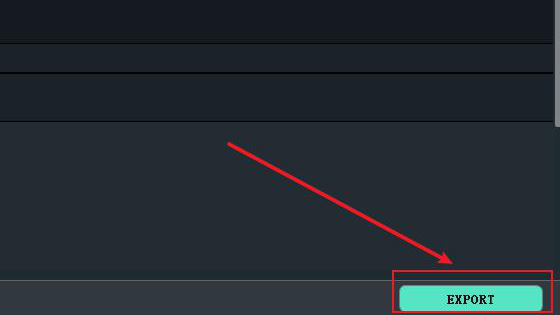 Then select the device or platform for video upload and change the name, save location, resolution, and other information of your mosaic video.
Don't forget to click"Export"to save it.
Now you know how to change the video's background color in Windows Movie Maker. And it is easy for you to master even if you're a novice. Therefore, let's download the latest version of Windows Movie Maker through the following official link and try it.