New Features of Windows Movie Maker 2022
Windows Movie Maker 2022 has been published online. I believe everyone must want to know what updated functions are available. Today, I will show you the new functions.
A Brand-new Starter Panel
When we run Windows Movie Maker 2022 for the first time, you will find an additional startup interface, it seems a bit complicated., but when you click the tabs on the left one by one, you will find a lot of small surprises waiting for your digging.

The buttons at the top is simple, telling you that you can start a brand-new project right away, or find previous projects through folders. The project library allows you to quickly find all recent projects and thumbnails, eliminating the trouble of remembering names one by one.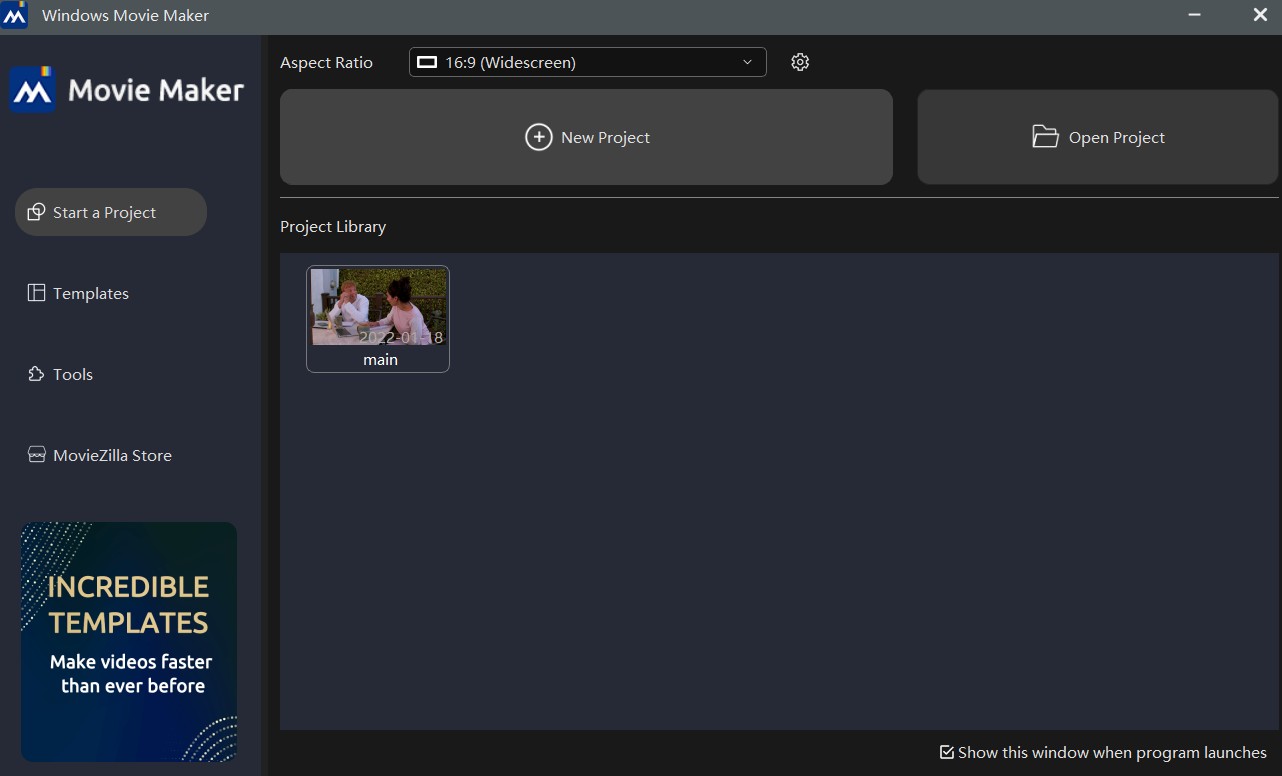 Tools Pack
It includes very practical tools such as screen recorder, trimming, batch trimming, video converter, video downloader, simple editor of video player. Actually, Windows Movie Maker used to have these tools, but users need to find them through the main menu one by one. , this time spread out one at a time, so that you can quickly meet the needs of your clip.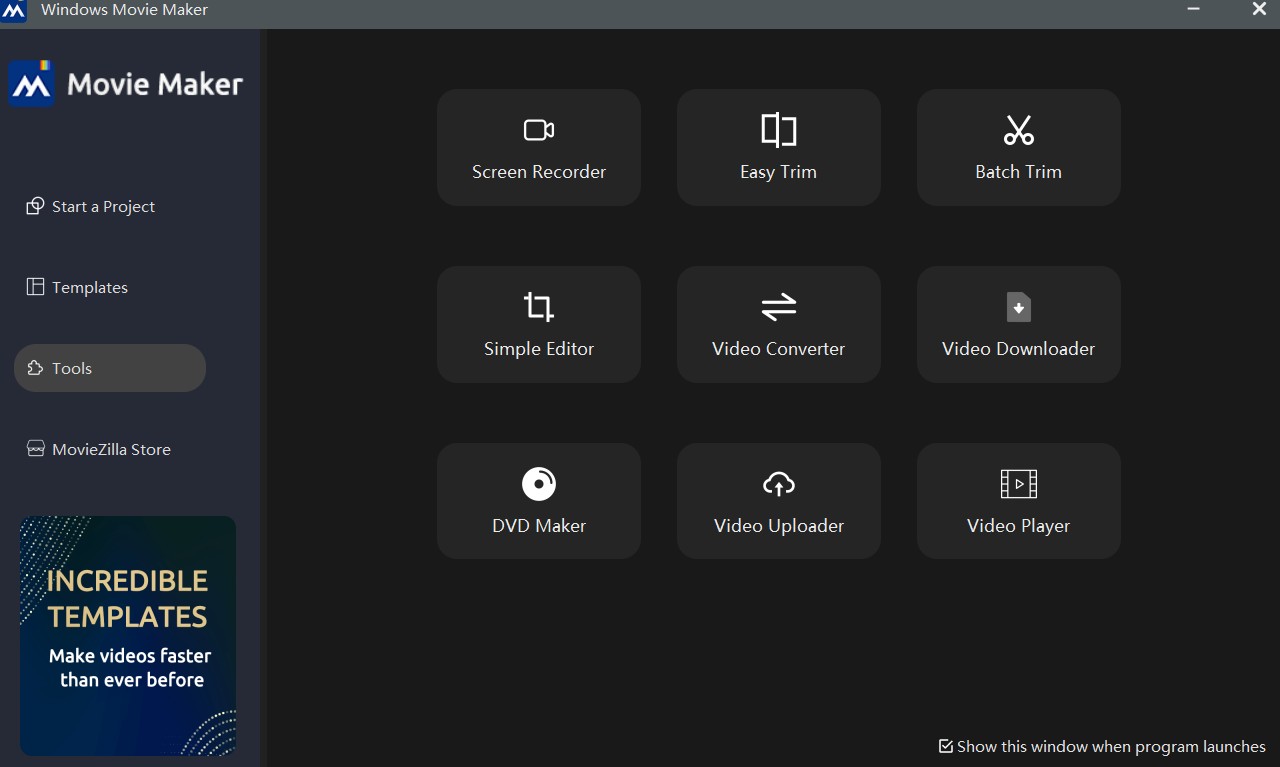 Template
Windows Movie Maker Template includes festivals, commemorations, weddings, study, playing and even social vlog. This can effectively save you time in making videos. With one drug function, you can make a cinema style video.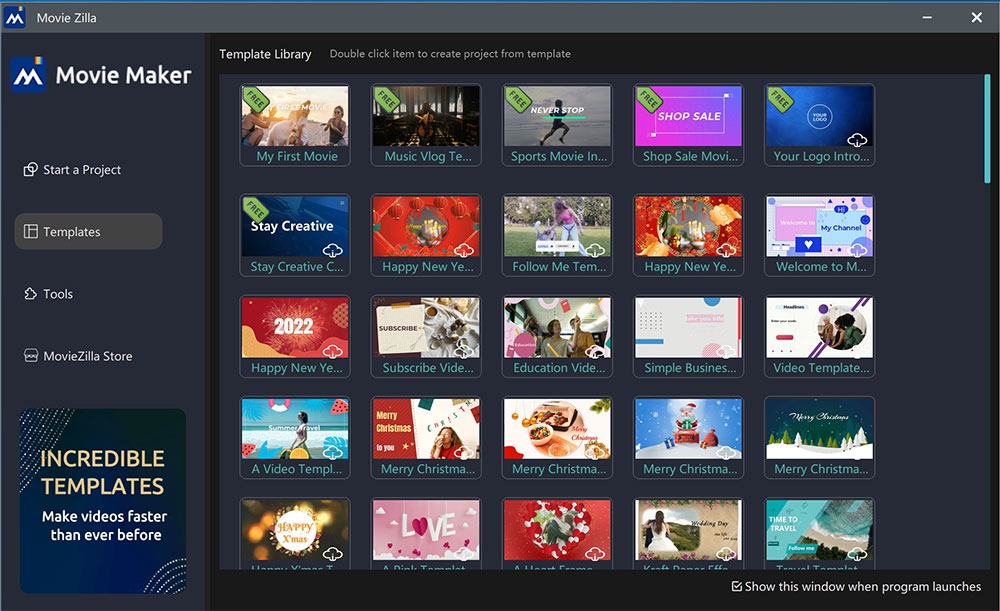 LUT

LUT (Look Up Table) is an RGB input and output table that is used for video color grading.
LUTS color grading presets bring life to the colors of your video images. Correct content coloring is very important to enhance the texture of video.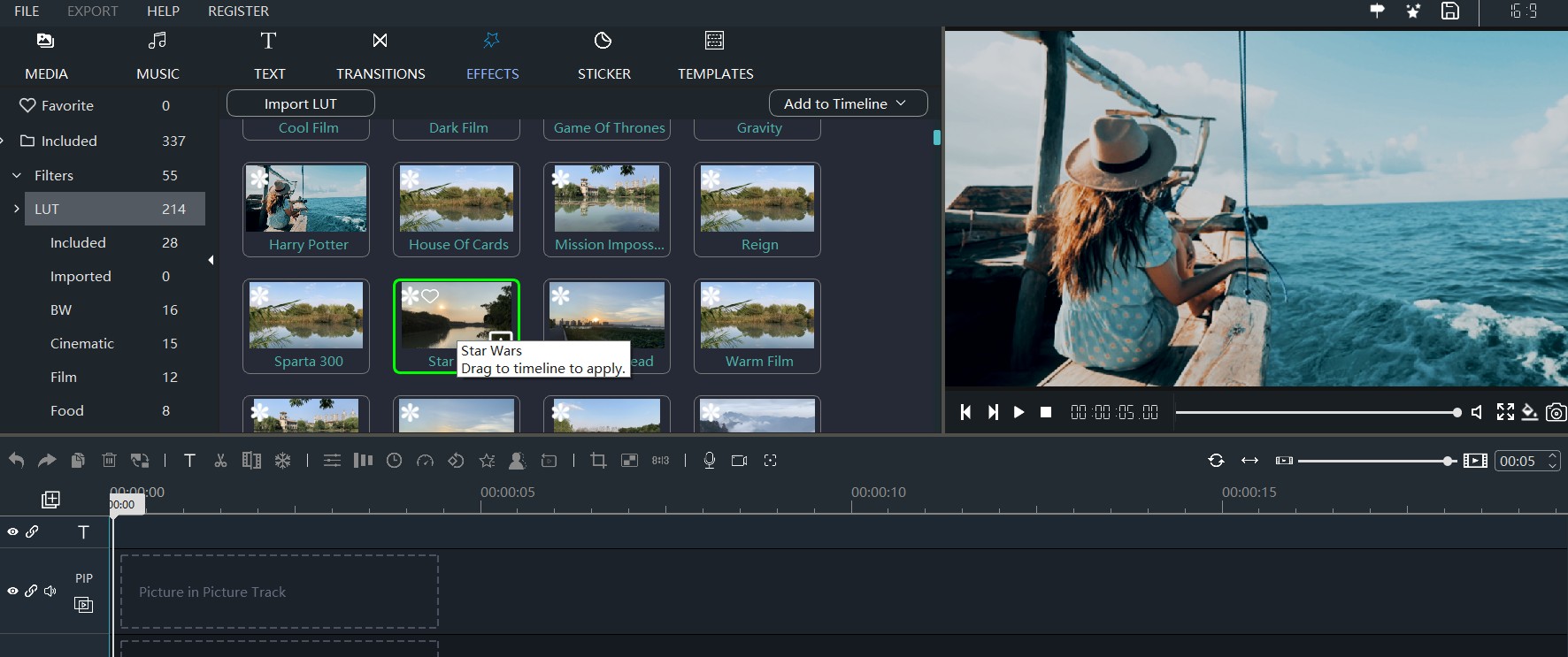 Text Style
This is a very useful word tool, Windows Movie Maker. Generally, when we add text, it is difficult to adjust the color and shadow of the text to the appropriate effect. With the preset styles, you can easily create titles and captions.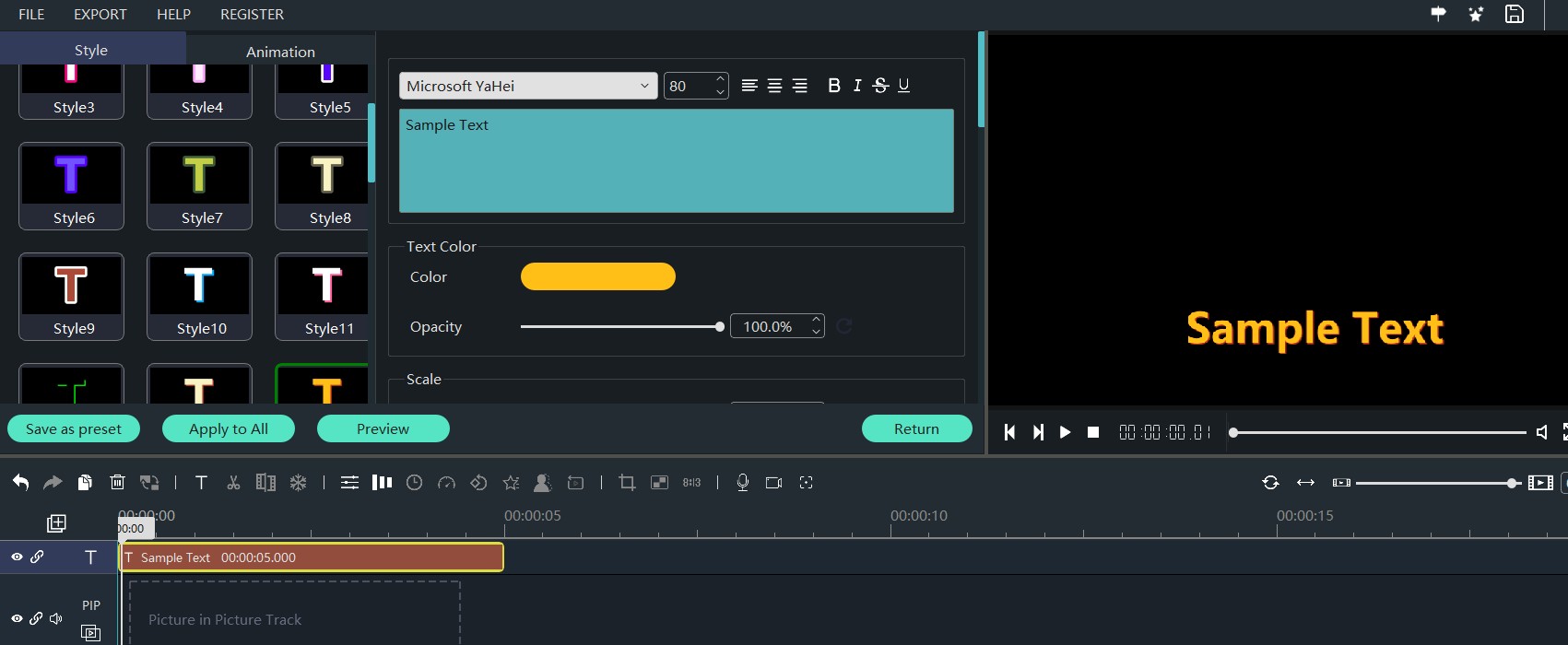 Having said so many new features of Windows Movie Maker 2022, it is better to try downloading them. I hope these new features can bring you more advantages, stimulate inspiration and enjoy the fun of video making.