How Do I Slow Down and Speed up Video in Windows Movie Maker?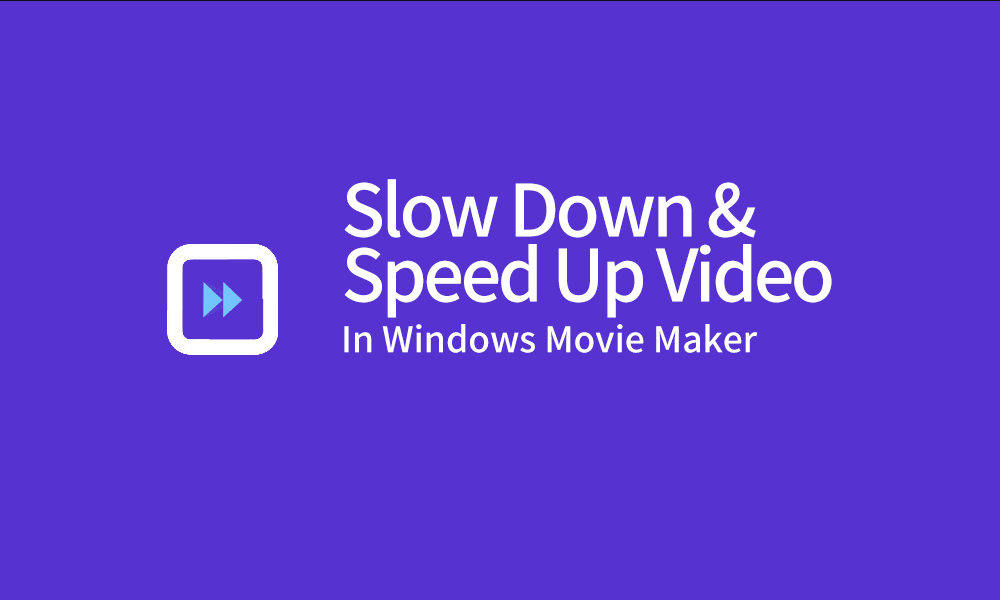 Some friends want to slow down the video speed at whiles, in order to see some details on the video screen, others want to speed up the video speed, in order to save time.Therefore, let's see how to slow down or speed up the video in Windows Movie Maker?
Step 1 : Import your video.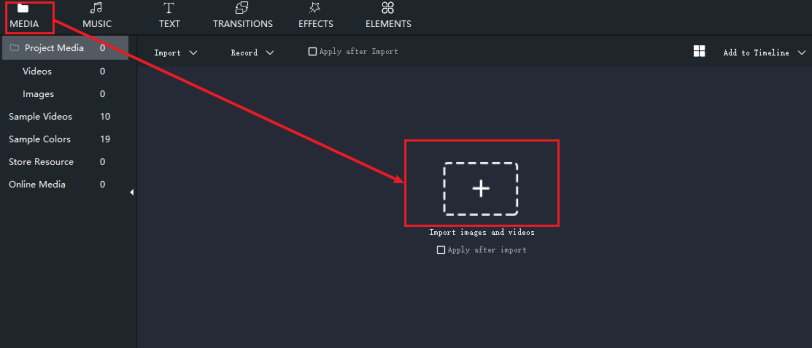 Step 2 : Click the icon "Settings" below.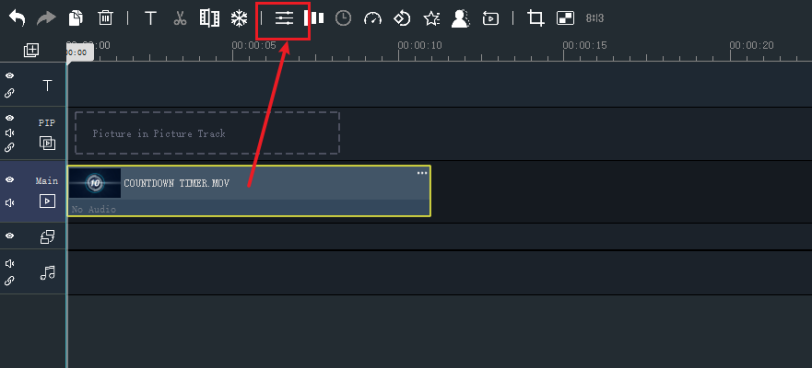 Step 3 : Set the speed you want, the higher the value, the faster the speed.
Then, don't forget to click the "Return" button.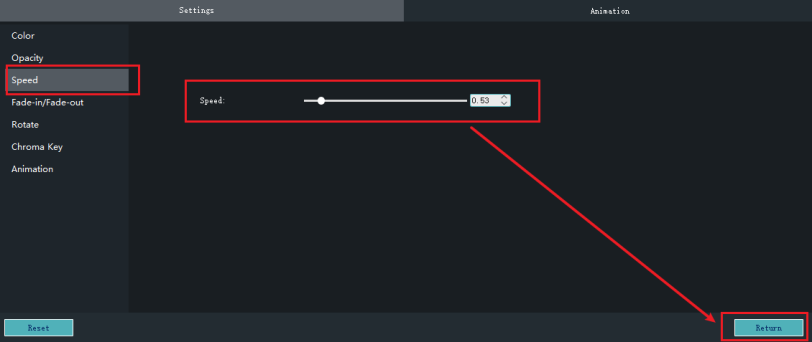 Step 4 : Export your video.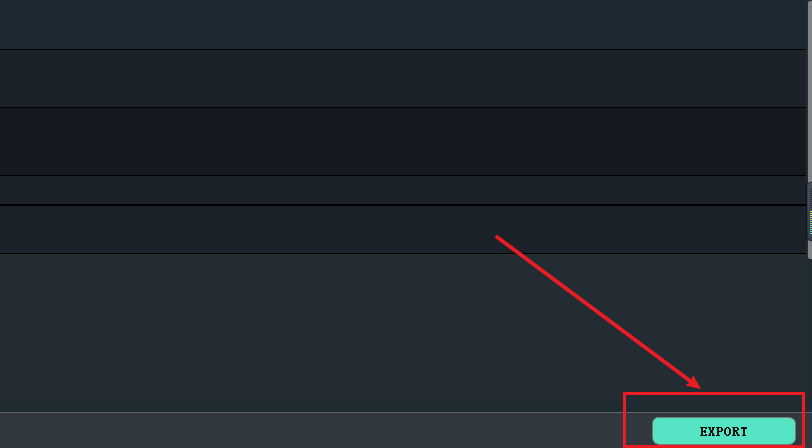 If you want to divide your video into two parts, use the scissors icon below.
After that, the order is the same as before.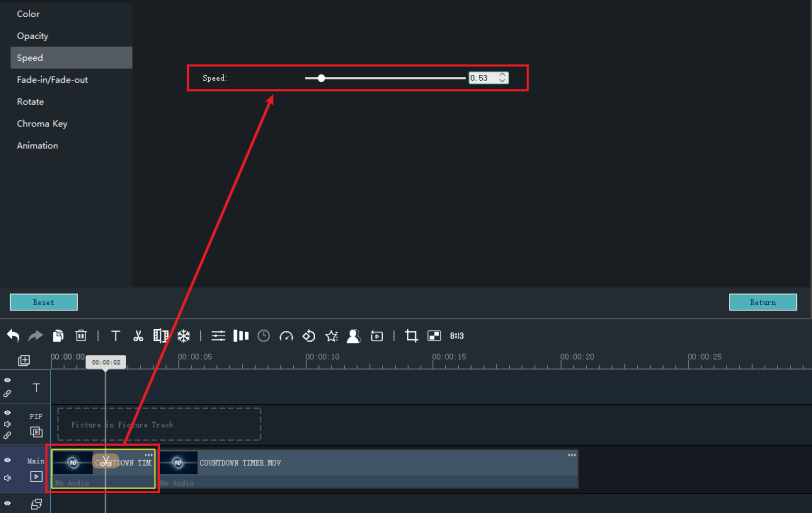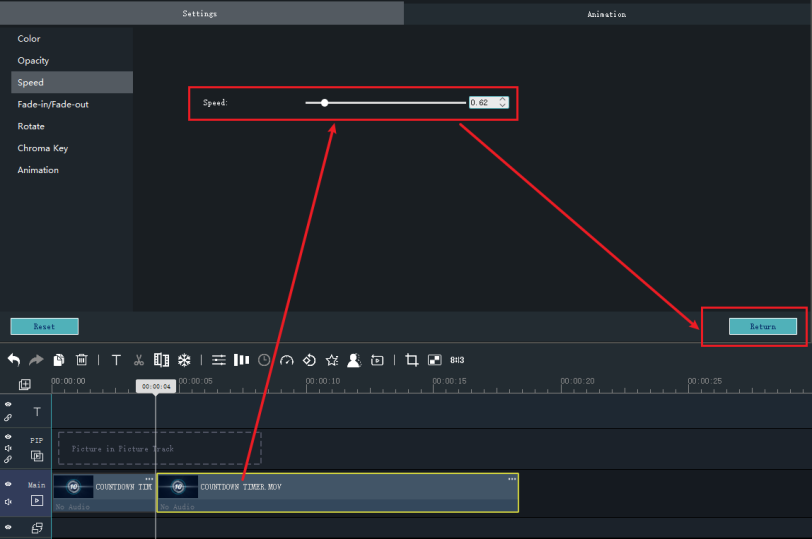 I believe that even if you are a novice, you will find it very simple. Have you learned it yet? Now you can download the latest version of Windows Movie Maker through the official link.