What is The Easiest Movie Maker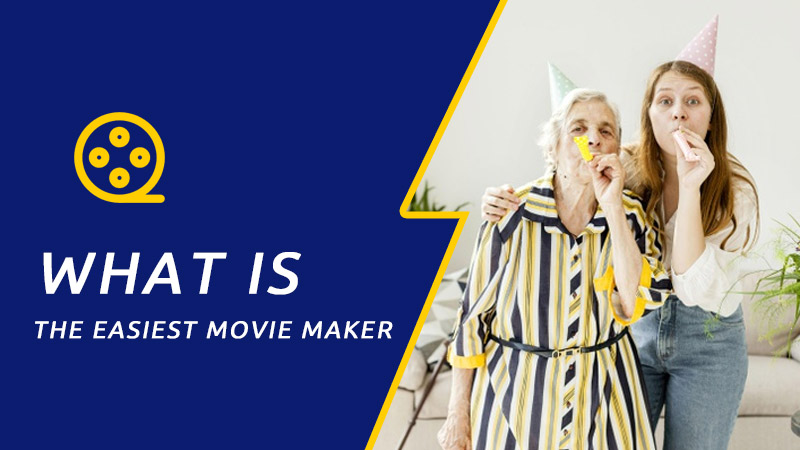 With the popularity of video clips, more and more people are trying to share their life through video. At the same time, people's demands for video production are getting higher and higher. Many video producers stand out because of their powerful functions, clear images and ease of operation. They not only provide basic tools such as rotation, trim, split, crop, freeze frame, and so on, but also help you to add effects such as words, actions, music, and elements to stimulate your creative desire.
Next, I'd like to recommend three easy-using movie makers.
Windows Movie Maker- the easy way to make a video.

Photos App Easy to Use Movie Maker for Windows 10.

iMovie Lightweight Movie Maker for MAC OS.



Windows Movie Maker- the easy way to make a video
With Windows Movie Maker 2020, you can view, edit and share videos and slides. In order for everyone to make their own movies easily, Windows Movie Maker provides a user-friendly interfaces and easy-to-use editing tools. Whether you are a novice or a master, choose Windows Movie Maker to start an exciting movie making journey.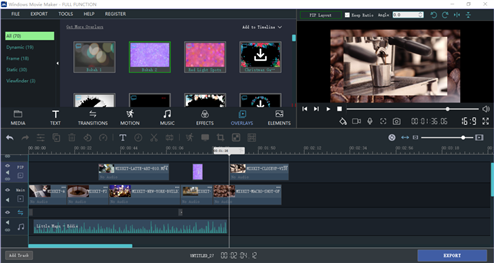 Windows Movie Maker not only provides a library of text, music, elements, actions, transitions, effects, overlays and elements, including a large number of various types of material, but also provides conversion among various popular video formats.
2. Photos App –Best Easy to Use Movie Maker for Windows 10
Although Microsoft will no longer supports Windows Movie makers and other Windows software packages after 2012, you can still use Microsoft's official software "Microsoft Photo" to produce your pictures and videos.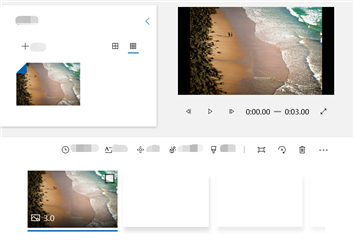 With Photos APP, you can view and edit your photos and videos, make movies, and create albums and try video compositing to create a video instantly with the selected photos and videos. It is also available for fine-tuning with the video editor - change filters, text, camera motion, music, etc. You can even add magical 3 d effects like butterflies, lasers, or explosions to the video.
3. iMovie –Best Lightweight Movie Maker for macOS
With iMovie for iOS and macOS, you can enjoy your videos like never before.
It's easy to browse your clips and create Hollywood-style trailers and stunning 4K-resolution movies. You can even start editing on an iPhone or iPad, then finish on your Mac.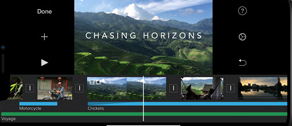 let's download the latest version of Windows Movie Maker through the following official link and try it.