Can You Add Overlays in Windows Movie Maker?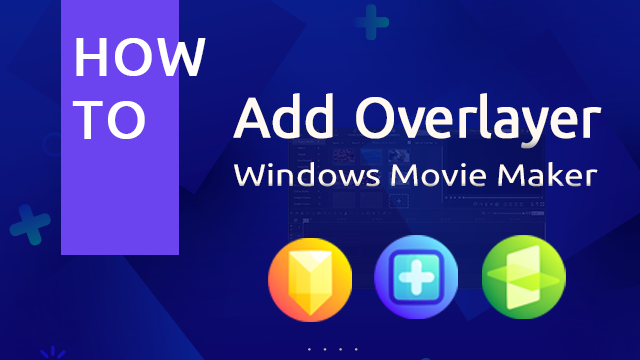 Overlay is a moving video.You can choose the overlay layer according to your own preference, which makes the video vivid.Therefore, how to use windows movie maker to add overlays to video?According to the following tutorial, use Windows Movie Maker to add overlays to the video.
Step 1: Import the video you prepared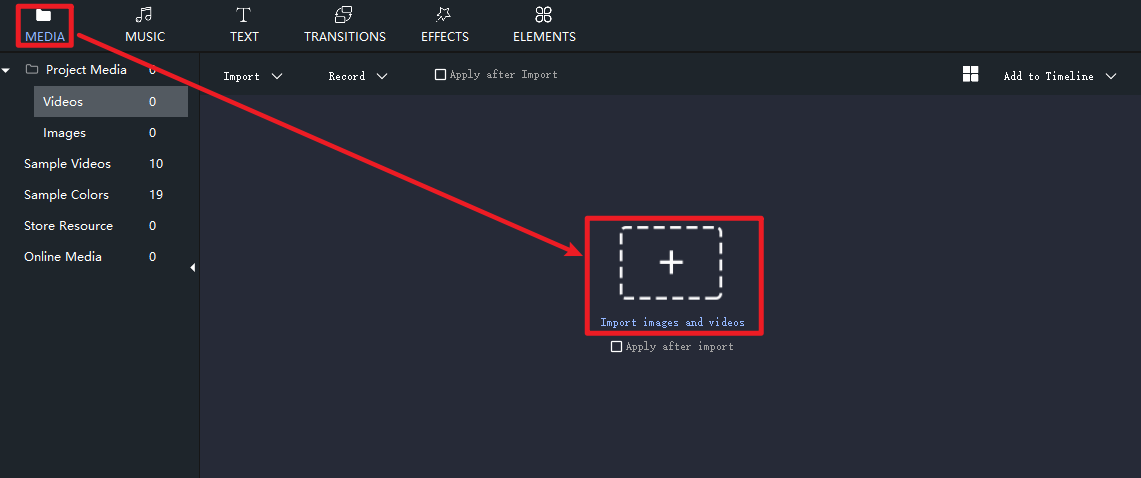 Step 2: Add overlays
Click the "EFFECTS" button and "Overlays" button.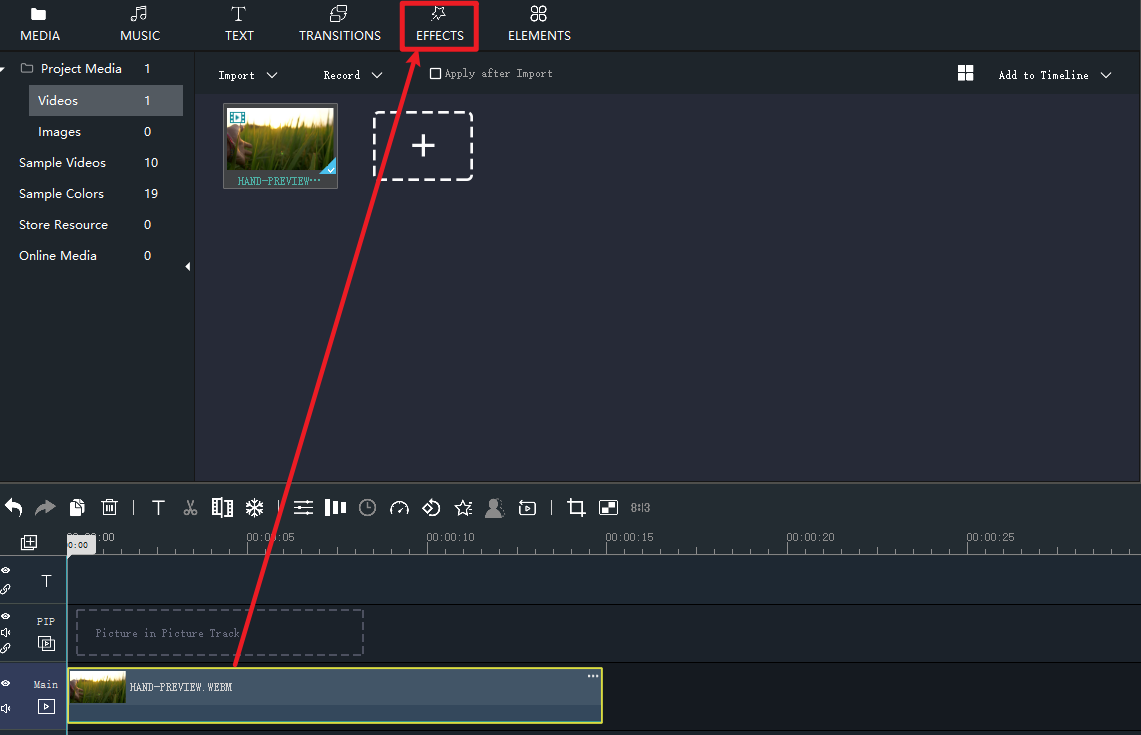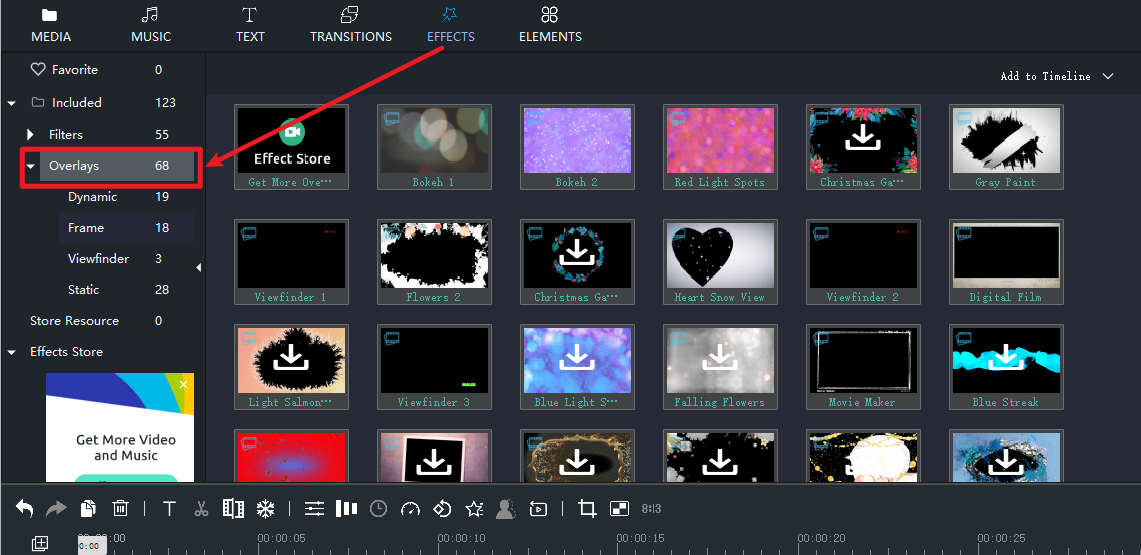 Choose one overlay you want ,and then click "+".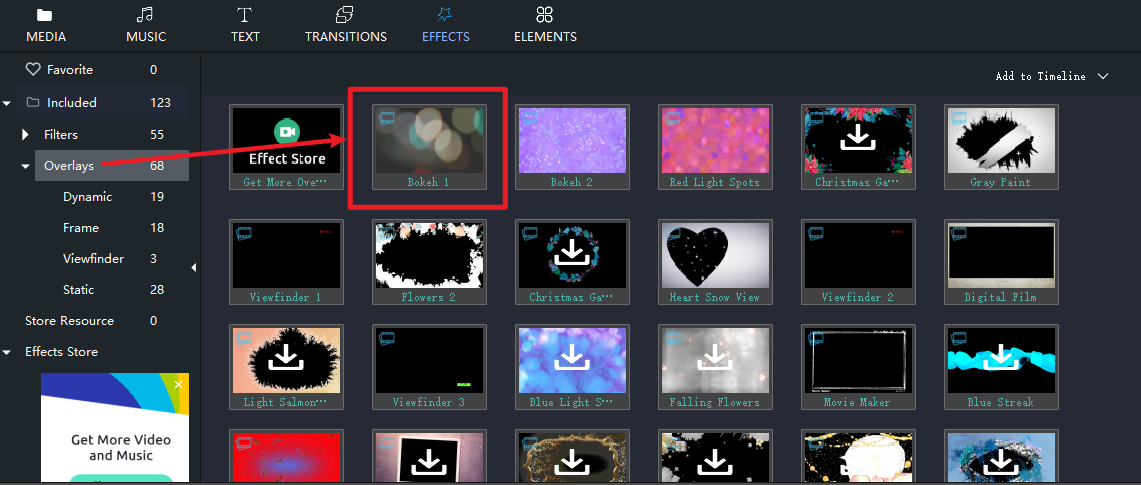 Drag the right edge of the frame with the left mouse button to change the required duration.

Step 5: Edit overlays
Click the "Settings" icon and drag the slider to adjust to the parameters you want.
Then, don't forget to click the "Return" button.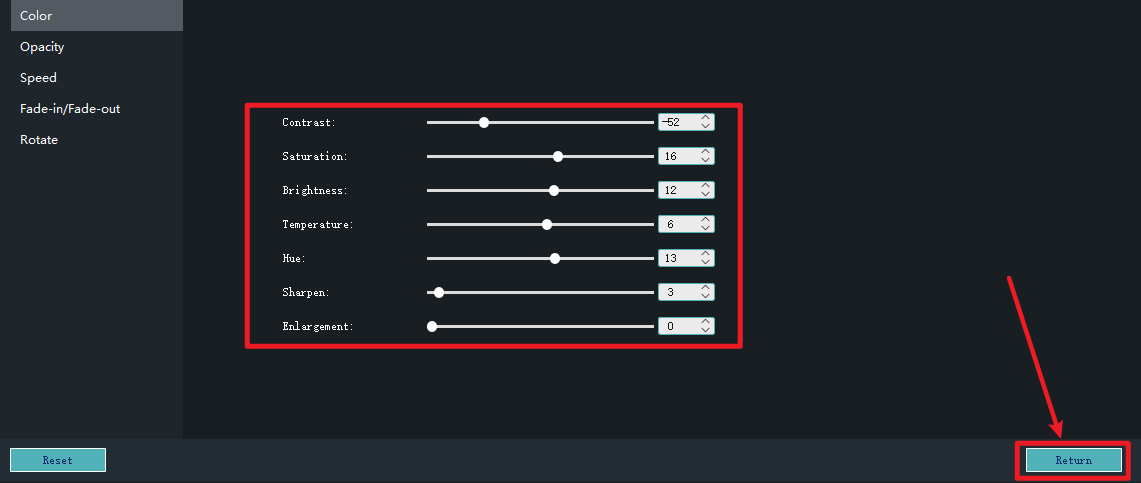 Step 6: Export the video you finished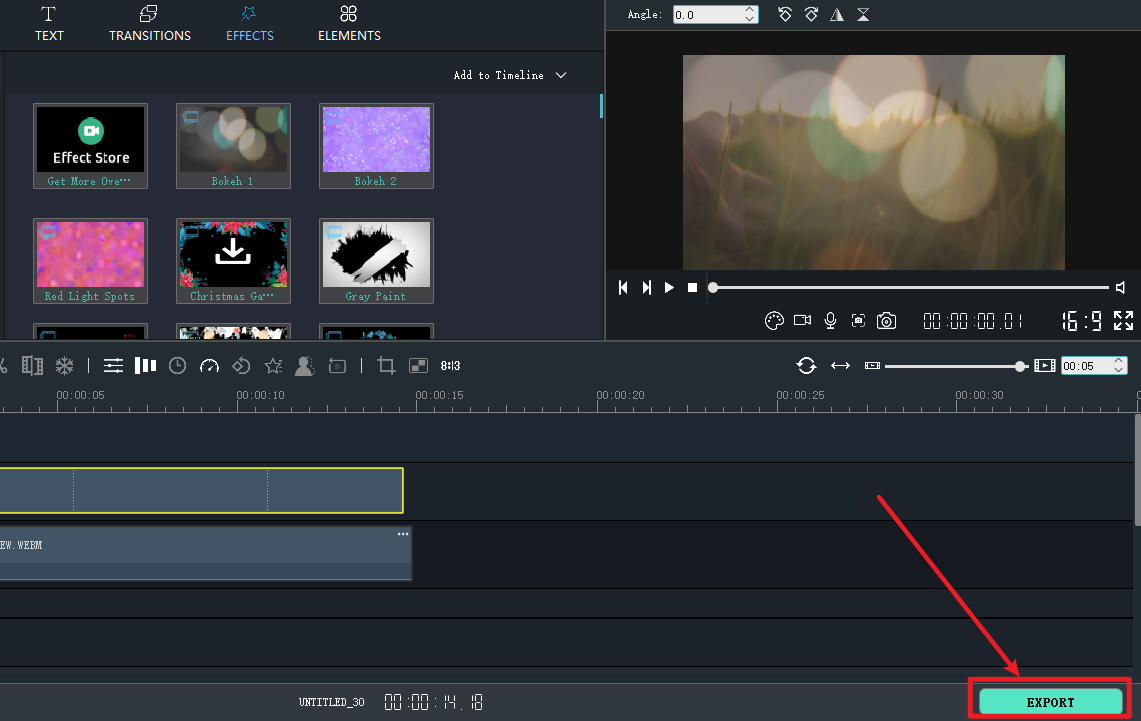 The above is the content of adding overlays to the video through Windows Movie Maker.I hope it can be helpful to you.If you want to know more tutorials, please download the latest version of Windows Movie Maker through the official link below.