How do I Adjust Video Color in Windows Movie Maker?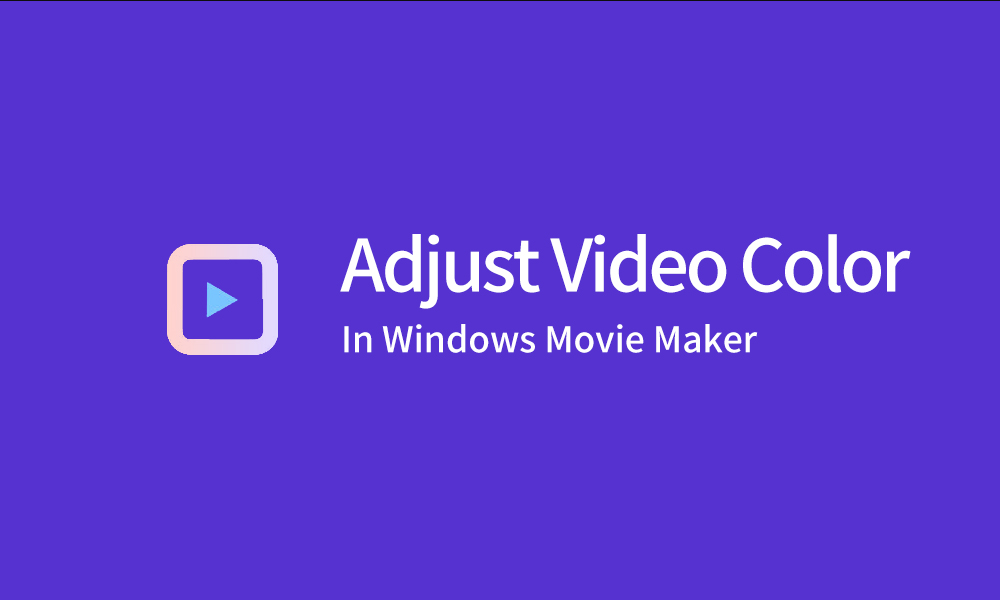 Is the video you usually shoot yellow or black?At this time, it will greatly affect our video viewing.How should we do?It doesn't matter, you can adjust the video screen through Windows Movie Maker.
Step 1: Import the video you want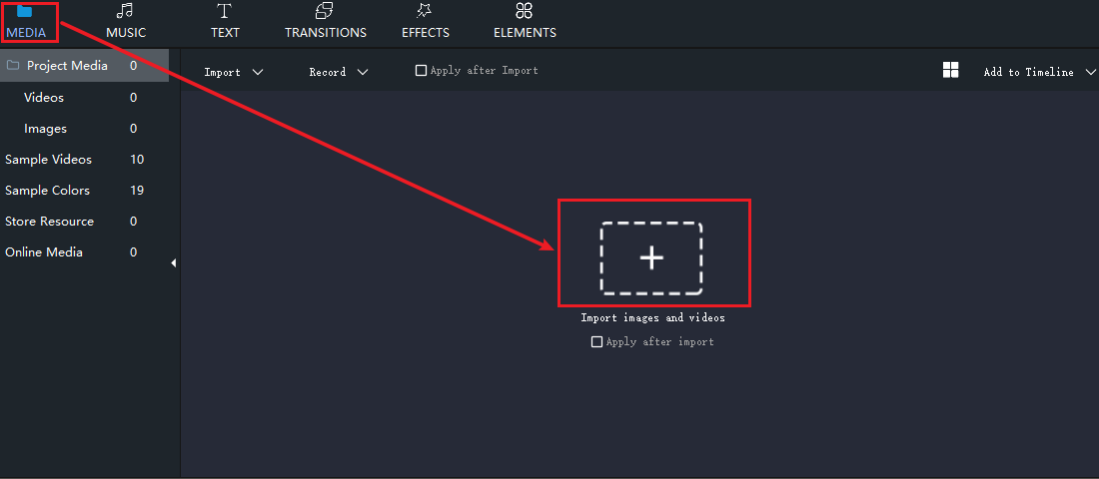 Step 2: Click the icon "Settings" below

Step 3: Set the video screen you need to adjust
Opacity: increases or decreases the light and shade effects of the video.
Contrast: strong contrast gives people a clear feeling,and low contrast gives people a soft feeling.
Saturation: the vividness of the color, the higher the saturation, the more vivid.
Brightness: the lower the darker, the higher the brighter.
Temperature: the lower the temperature of the color, it turns blue, and the higher of the temperature,it turns red.
Hue: the color tends to be red-orange or yellow-green.
Sharpen: the higher it becomes clearer, and the lower it becomes blurrier.
Then, don't forget to click the "Return" button.

Step 4: Export your video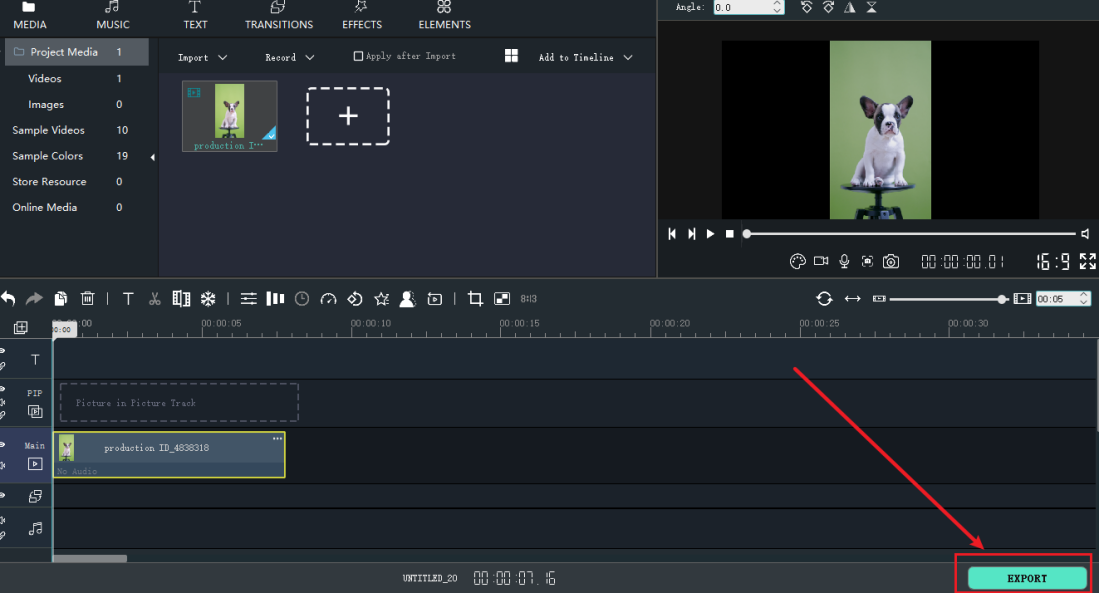 These are the specific steps to adjust video color. Interested friends can download the latest version of Windows Movie Maker via the following official link below.