How do I convert MOV to MP4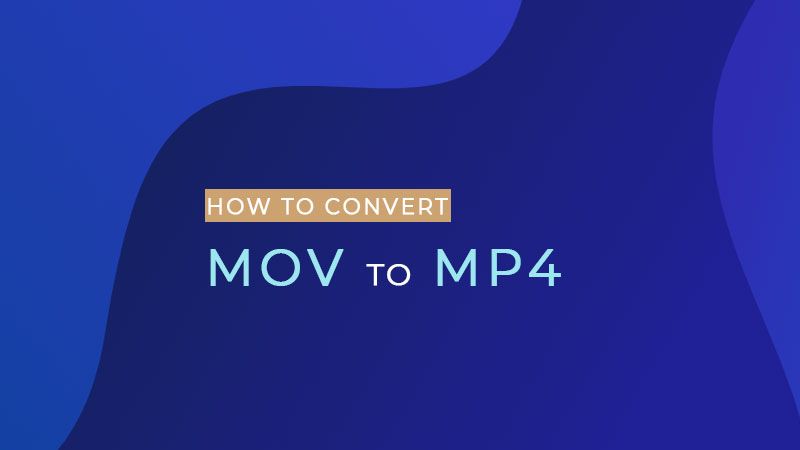 MP4 is one of the most commonly used digital multimedia container formats for storing video and audio. Like most modern container formats, it allows streaming via the Internet. Perhaps due to the limitation of video format on the network platform or other reasons, MP4 is the video format we often use. In Windows Movie Maker, you can easily convert the original video format into MP4 formats, just follow three steps when exporting the video.
MOV is an Apple QuickTime Movie format. It can be played with iTunes, iPhone, and iPad. If you want to play with Windows 10, you can use Windows media player or convert to MP4 format.
How to convert MOV to MP4  
First of all, import the MOV video clip to timeline,you can see the Video name suffix on the timeline to check the format of the video.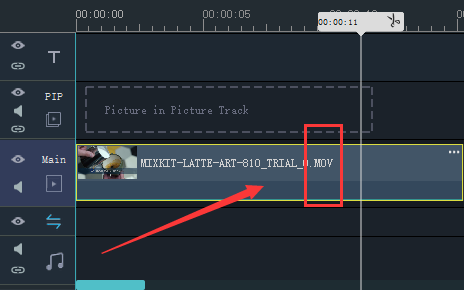 Then tap the "Export" button at the bottom right after you finish editing the video.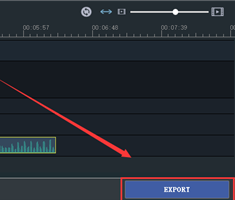 At last, you can choose the MP4 format in the left column,and you also use the export setting to use the best quality.
And don't forget to tap the "Export" button.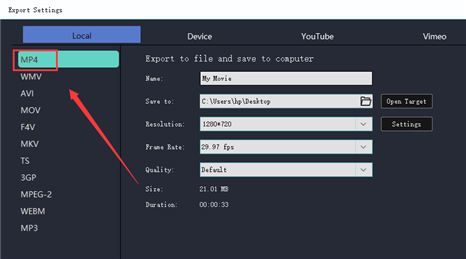 I believe you have commanded how to convert MOV to MP4 via Windows Movie Maker with the help of the above steps even if you're a novice. So, let's download the latest version of Windows Movie Maker through the following official link and try it.