How to Rotate a Video in Windows Movie Maker?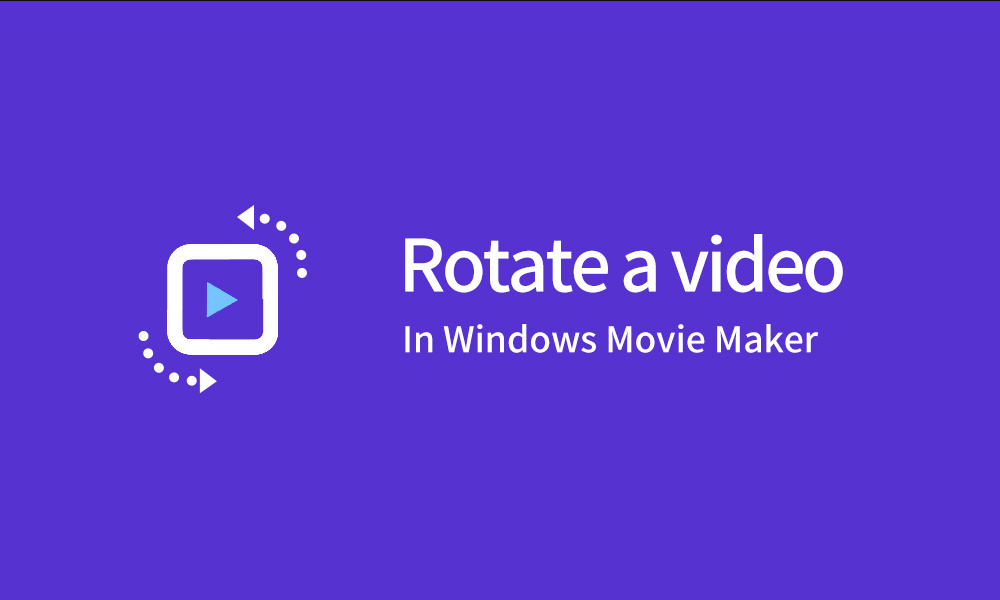 Nowadays, more and more people like to make videos.However, some friends accidentally forgot to pay attention to the angle when shooting the video. Then, what should we do?At this time you need to rotate a video.This article will show you how to rotate a video in Windows Movie Maker.
Step 1: Import the video you want.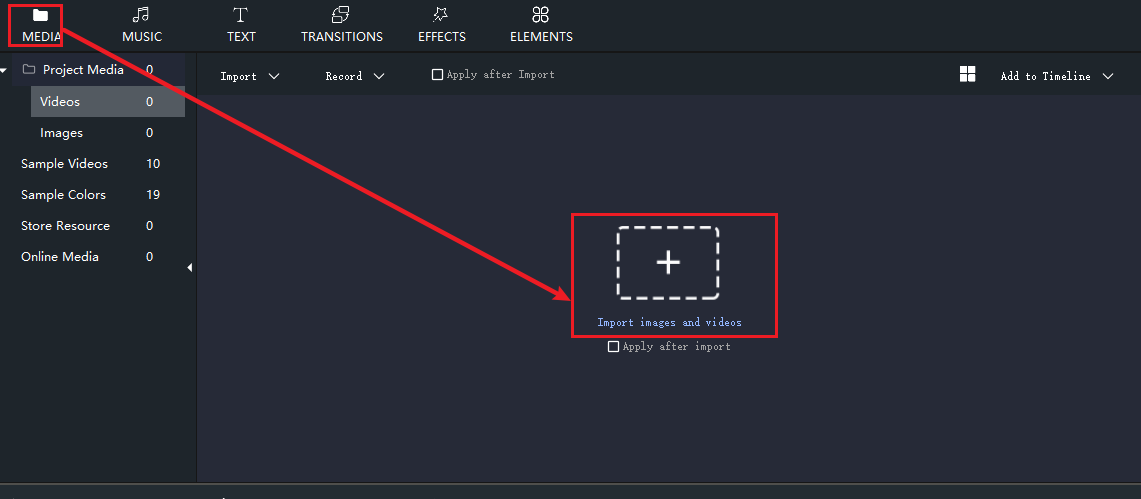 Step 2: Rotate to the angle you want.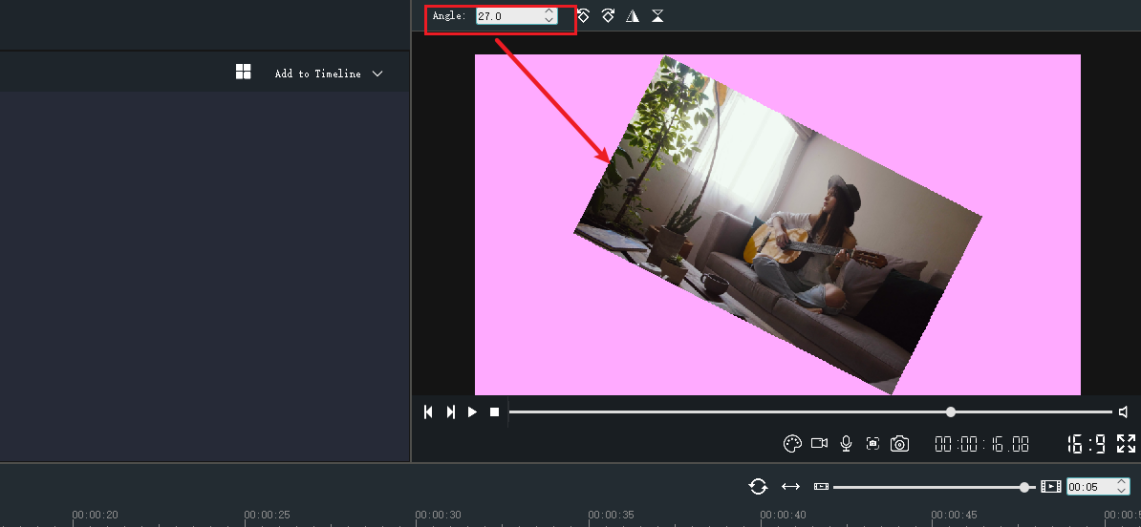 These icons are "Rotate Left 90", "Rotate Right 90", "Flip Horizontal" and "Vertical Flip".
You can choose according to your own needs.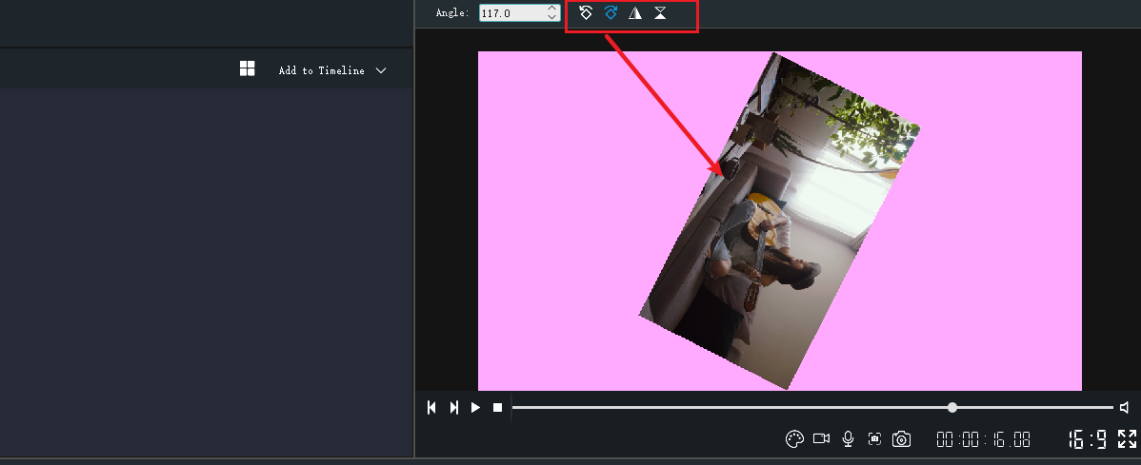 Step 3: Export the video you finished.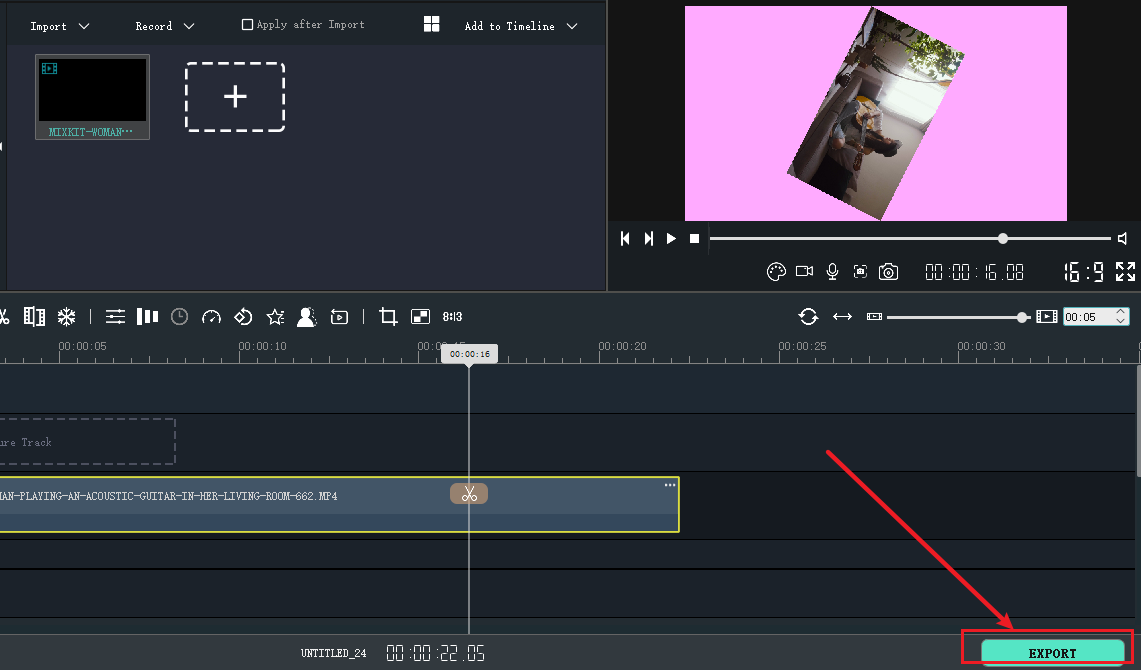 These are the steps of rotating the video. I hope it will be helpful to you.Therefore, let's download the latest version of Windows Movie Maker through the following official link and attempt it.